Marketplace and E-Commerce Payment Solutions
Simplify your online business payments.
Now, selling in your Marketplace is very simple. Managing payments just got easier.
Manage your marketplace payments from your dashboard. A system adapted to your business model whatever it is. A flexible all-in-one payment solution. The truust transfer engine allows you to incorporate advanced flows that adapt to your business. Easy onboarding and start moving money, seller payouts and billing in a few minutes from our dashboard.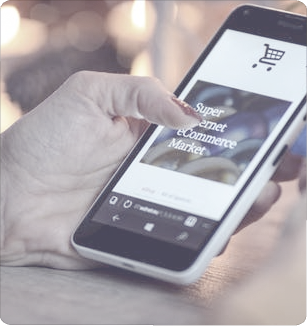 Everything you need in a single integration via API
Your marketplace payments setup has never been easier to manage with our all-in-one payments platform. Integrate quickly, manage funds, configure commissions and split payments right from one integration.
✓ Administration of payments from the dashboard itself.
✓ Configure your commissions (fixed amounts or percentage).
✓ Generate payment links with a personalized domain.
✓ Real-time notifications.
✓ 0€ of cost in cancelled transactions.



A global solution for all marketplaces
Expand your business to the SEPA zone and find new markets without compliance worries and focus on growing your business.
✓ Accepted in SEPA zone.
✓ Division of payments between different parties.
✓ PCI DSS level 1 certification.
✓ Zero down time for your business.
Fully compliant and PSD2
With the application of PSD2, the aim is to offer a better service, protection and development of the system for every consumer.
✓ Optimal compliance model in Europe
✓ Meets all PCI obligations with tokenization
✓ PCI DSS level 1 certification
✓ Approved by leading European regulators
Split Payments
Manage your payments as you need between one or several sub-merchant accounts deciding fees and commissions.
Escrow Payments
Ensures the payments with an escrow account that will only release the funds when the agreement terms are met between the parties involved.
Pay by Link
Share payment links and get paid immediately. Accepting payments from customers is now just a click away.
Payment Solutions for your Marketplace
Try truust for FREE.