Thank you for signing up to our newsletter!
You will soon start receiving the latest articles direct to your inbox. If you can't wait, check out our blog by clicking below:
Trusted by leading companies and financial institutions.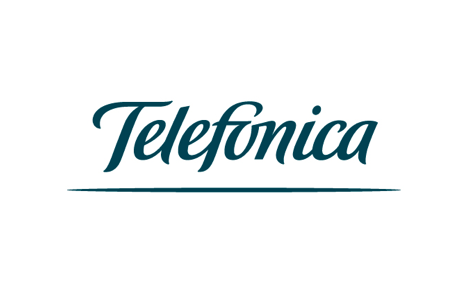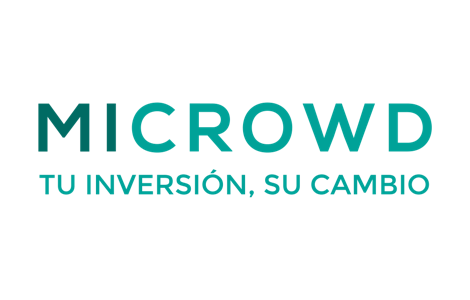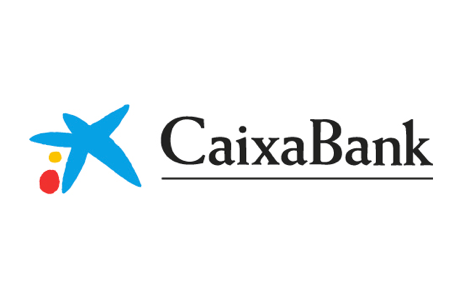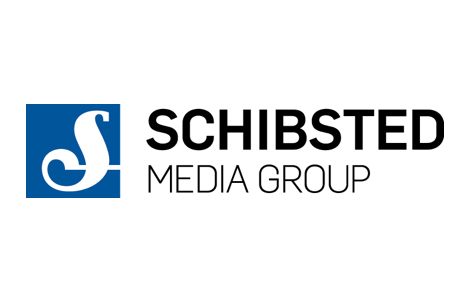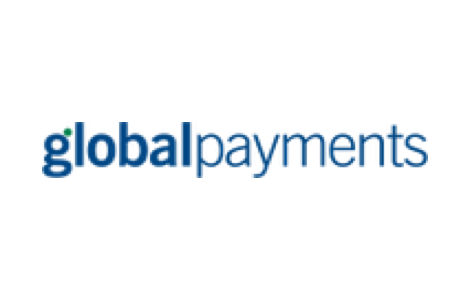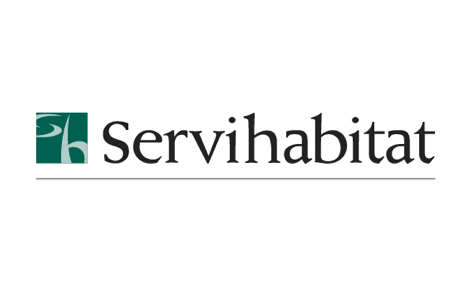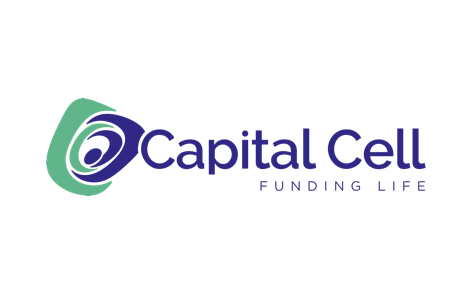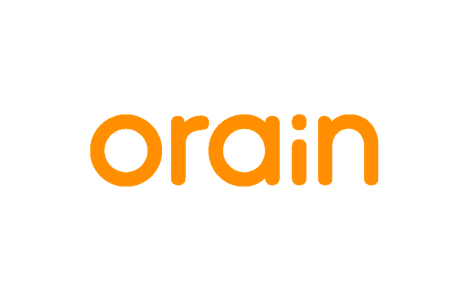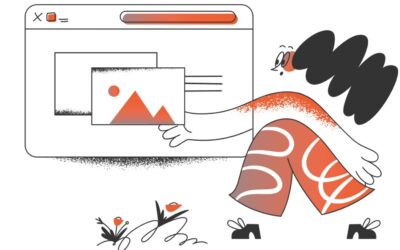 The COVID-19 pandemic has severely affected most businesses, forcing millions of people to stay home to stop the spread of the virus. Streets and shops that were once crowded are now deserted as governments struggle to contain the spread. This has caused consumers...