Thank you for signing up to our newsletter!
You will soon start receiving the latest articles direct to your inbox. If you can't wait, check out our blog by clicking below:
Trusted by leading companies and financial institutions.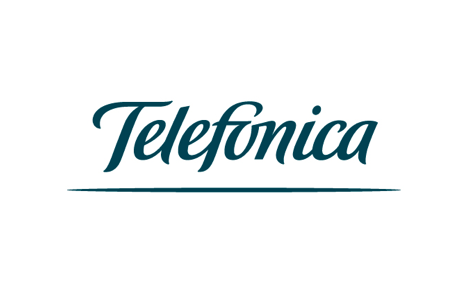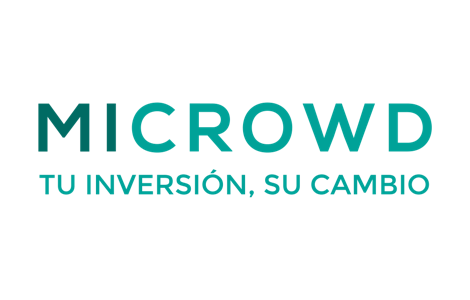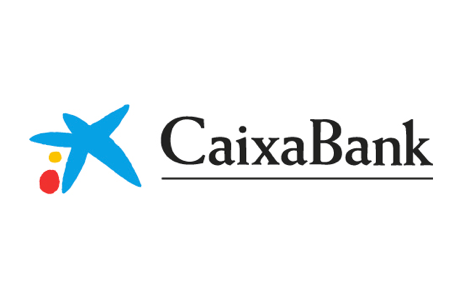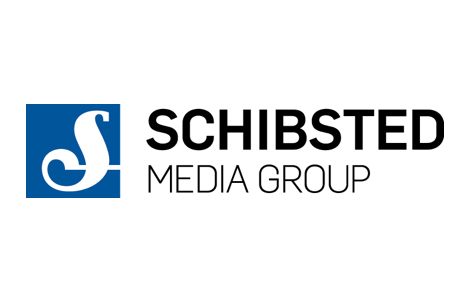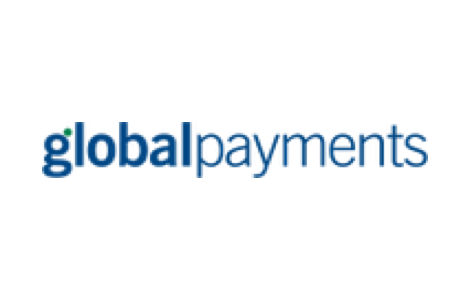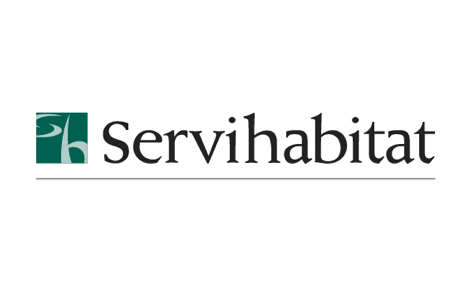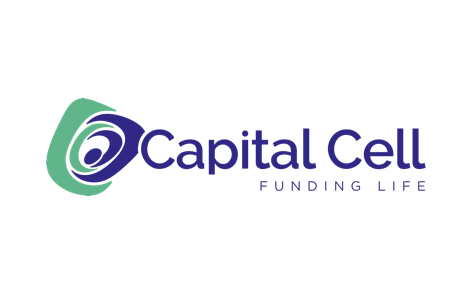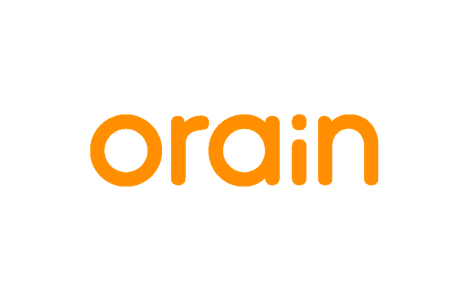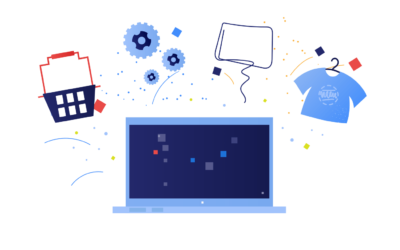 Consumers are looking for efficiency and the best possible customer experience - areas in which marketplaces are traditionally very strong. Also, the marketplace environment is now very diverse. To stand out from your competitors and follow the market, it is important...