Thank you for signing up to our newsletter!
You will soon start receiving the latest articles direct to your inbox. If you can't wait, check out our blog by clicking below:
Trusted by leading companies and financial institutions.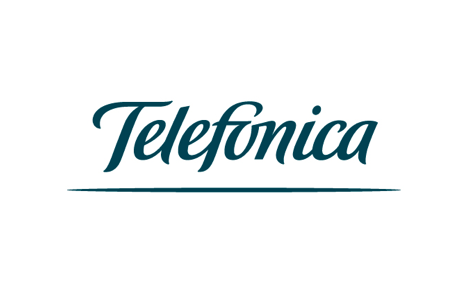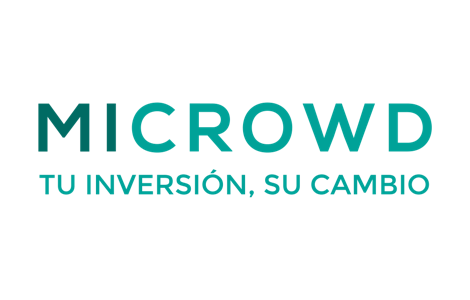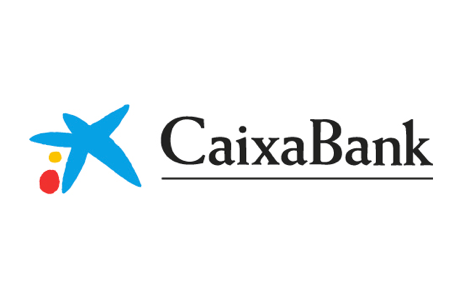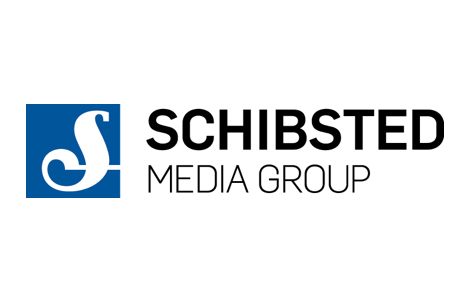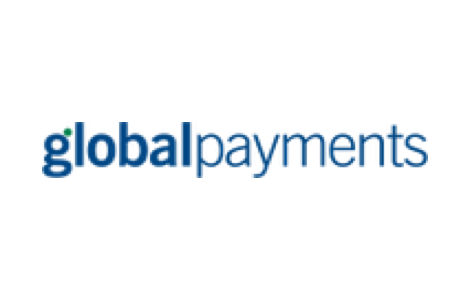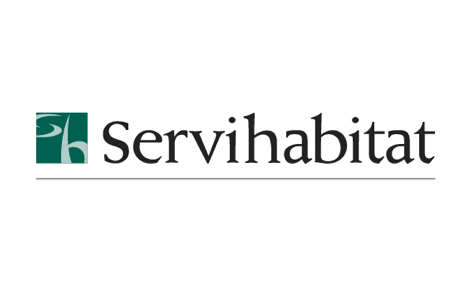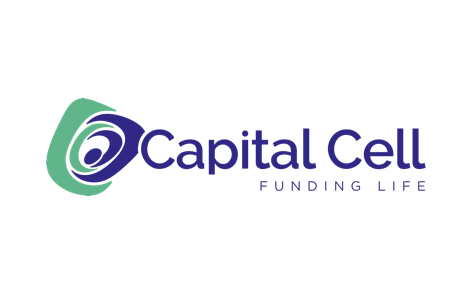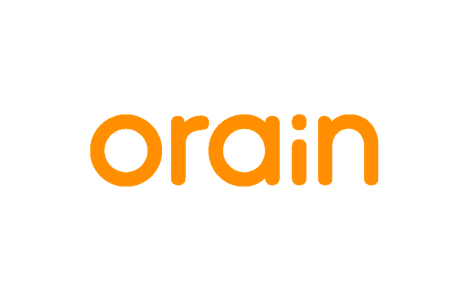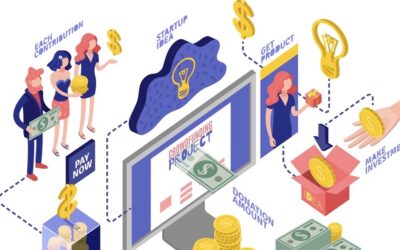 Crowdfunding is a new type of financing to obtain the necessary funds for a project by selling an innovative product in advance. The action lasts until the time runs out or the target is reached. Crowdfunding has become a popular way of financing IT and technology...