Thank you for signing up to our newsletter!
You will soon start receiving the latest articles direct to your inbox. If you can't wait, check out our blog by clicking below:
Trusted by leading companies and financial institutions.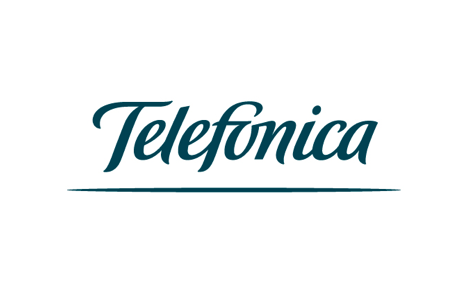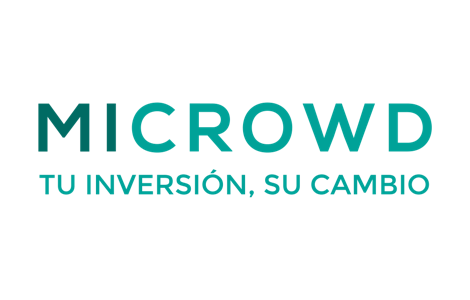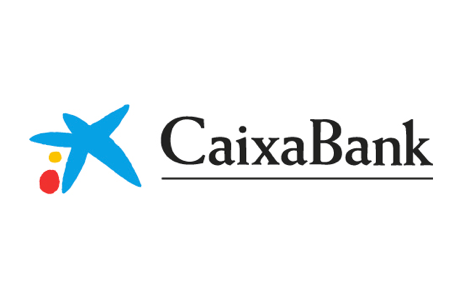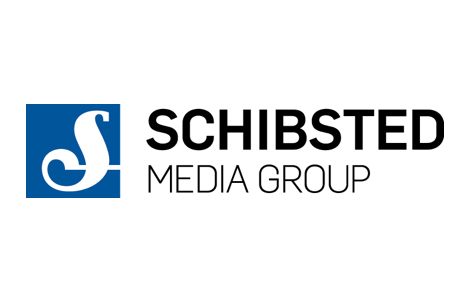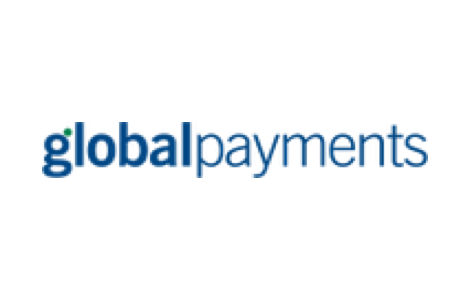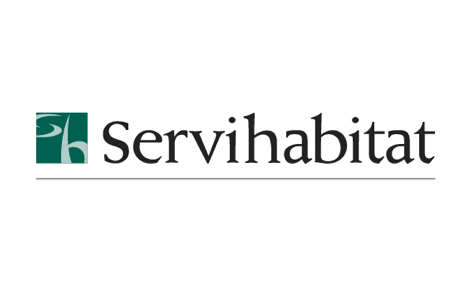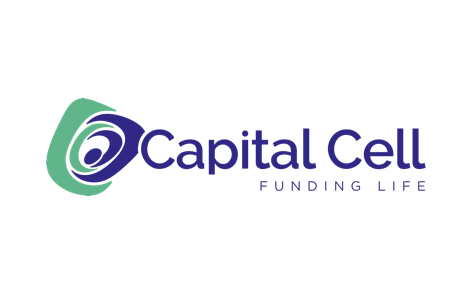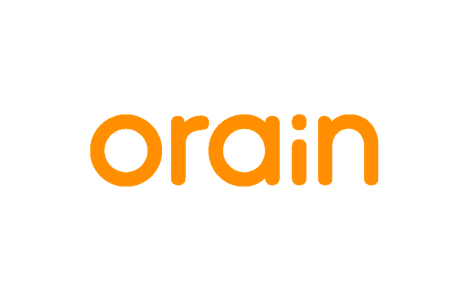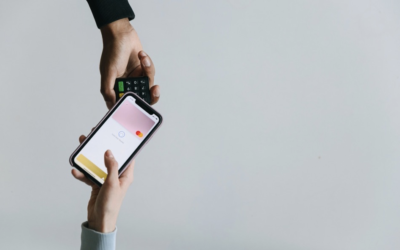 Cashless payment is becoming more and more important - not only for online shopping but also for everyday purchases. We already wrote an article about Cashless Stadiums: An Essential Solution For The Future that explains the new cashless entertainment experience....