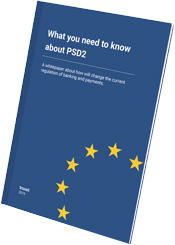 Download the PSD2 White Paper
The Payment Services Directive II or PSD2 is a European directive that will change the current regulation of banking and payments. Is your business ready for PSD2?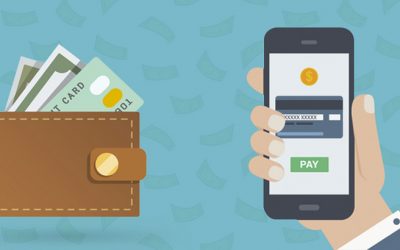 Mobile wallets versus Payment banks – this is the huge discussion today! What is the most ideal way to approach advanced payments?
Join the Truust Newsletter