We ❤️ Digital Businesses
Payments Tips and Advice for Marketplaces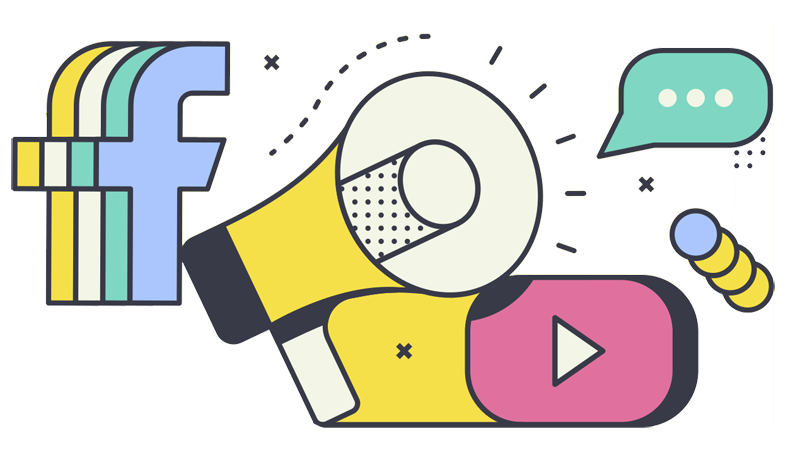 The Definitive Guide to Social Commerce
Why dizzy your customers by taking them from your social networks back to your website to pay for the sale? Allow them to complete the purchase without unnecessary additional steps.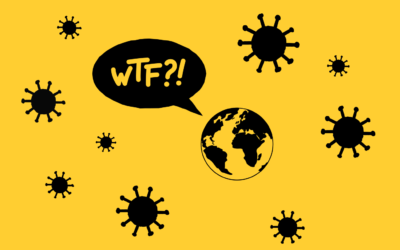 Our world is changing. This is nothing new or unusual. In a globalised and digitalised world, we are used to the fact that things can change very quickly. But while change today usually serves the purpose of economic or social progress, the pandemic crisis initially...
Find your business motivation!