We ❤️ Digital Businesses
Payments Tips and Advice for Marketplaces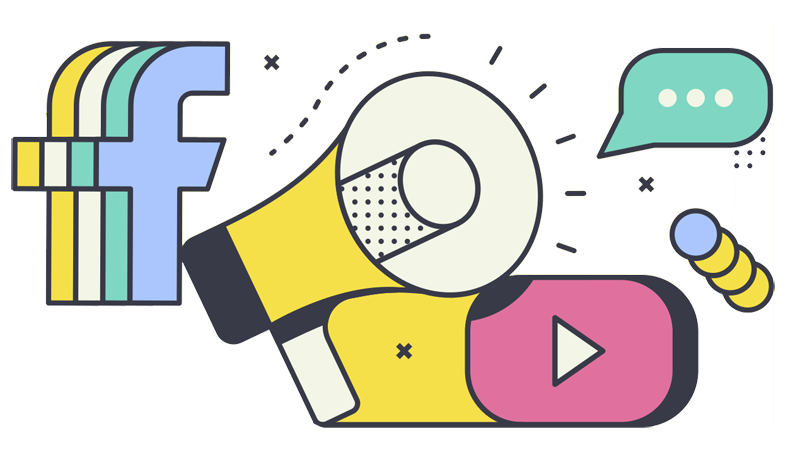 The Definitive Guide to Social Commerce
Why dizzy your customers by taking them from your social networks back to your website to pay for the sale? Allow them to complete the purchase without unnecessary additional steps.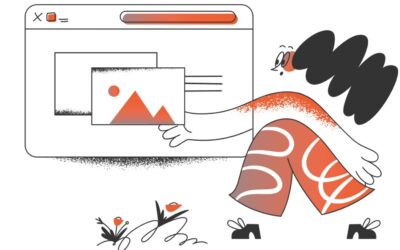 The COVID-19 pandemic has severely affected most businesses, forcing millions of people to stay home to stop the spread of the virus. Streets and shops that were once crowded are now deserted as governments struggle to contain the spread. This has caused consumers...
Find your business motivation!