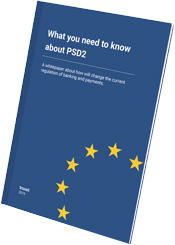 Download the PSD2 White Paper
The Payment Services Directive II or PSD2 is a European directive that will change the current regulation of banking and payments. Is your business ready for PSD2?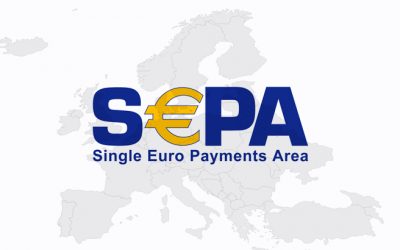 One of the most important integration processes carried out in the European Union has been the Single Euro Payments Area. Since its entry into force on 1 February 2014, both financial systems and customers of financial institutions have benefited from making or...
Join the Truust Newsletter