We ❤️ Digital Businesses
Payments Tips and Advice for Marketplaces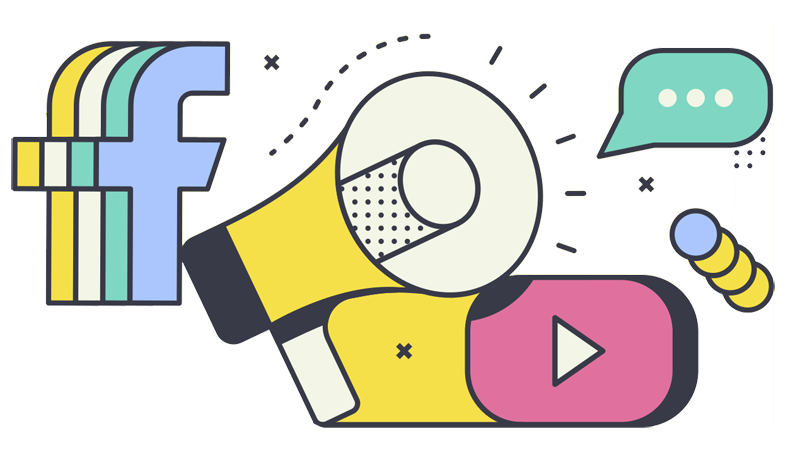 The Definitive Guide to Social Commerce
Why dizzy your customers by taking them from your social networks back to your website to pay for the sale? Allow them to complete the purchase without unnecessary additional steps.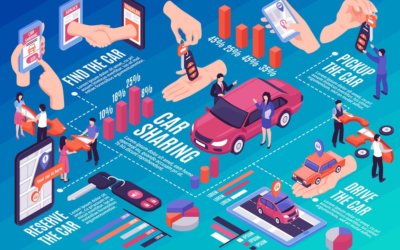 We already were writing about sharing economy sustainability & its business models, explaining what is the sharing economy and mentioning flight-sharing. But what about car-sharing? Car sharing has been around since the 1970s and is becoming increasingly popular. In...
Find your business motivation!