We ❤️ Digital Businesses
Payments Tips and Advice for Marketplaces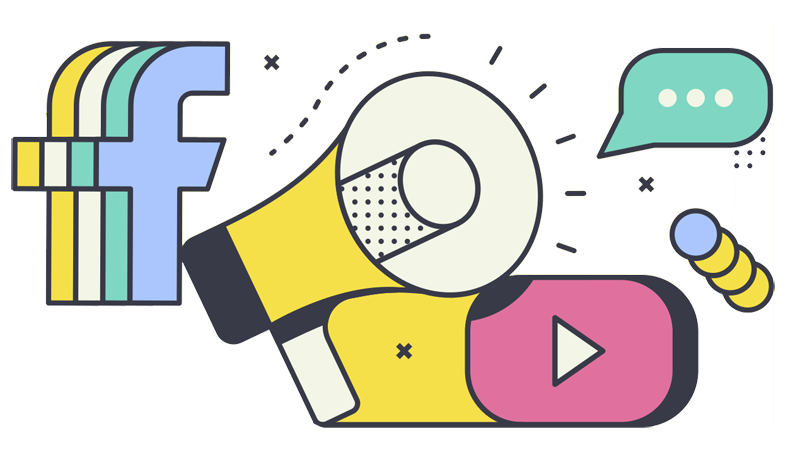 The Definitive Guide to Social Commerce
Why dizzy your customers by taking them from your social networks back to your website to pay for the sale? Allow them to complete the purchase without unnecessary additional steps.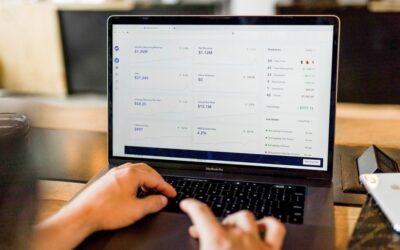 In this post we are going to explain you EXACTLY what escrow is. A buyer wants to buy a laptop that he has seen at a second-hand marketplace. He contacts the seller, they agree on a price but... who takes the first step? The seller doesn't want to send the product...
Find your business motivation!