We ❤️ Digital Businesses
Payments Tips and Advice for Marketplaces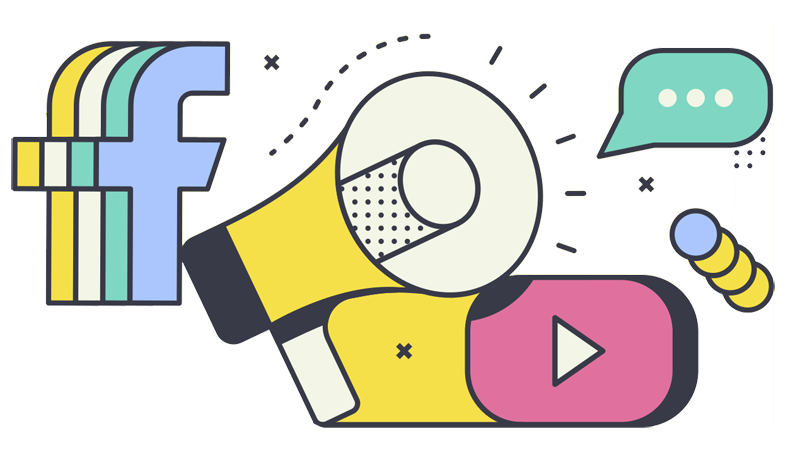 The Definitive Guide to Social Commerce
Why dizzy your customers by taking them from your social networks back to your website to pay for the sale? Allow them to complete the purchase without unnecessary additional steps.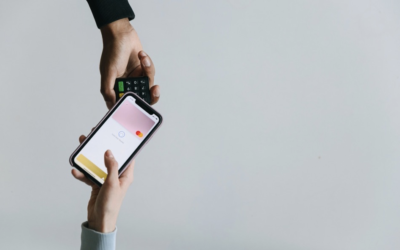 Cashless payment is becoming more and more important - not only for online shopping but also for everyday purchases. We already wrote an article about Cashless Stadiums: An Essential Solution For The Future that explains the new cashless entertainment experience....
Find your business motivation!