We ❤️ Digital Businesses
Payments Tips and Advice for Marketplaces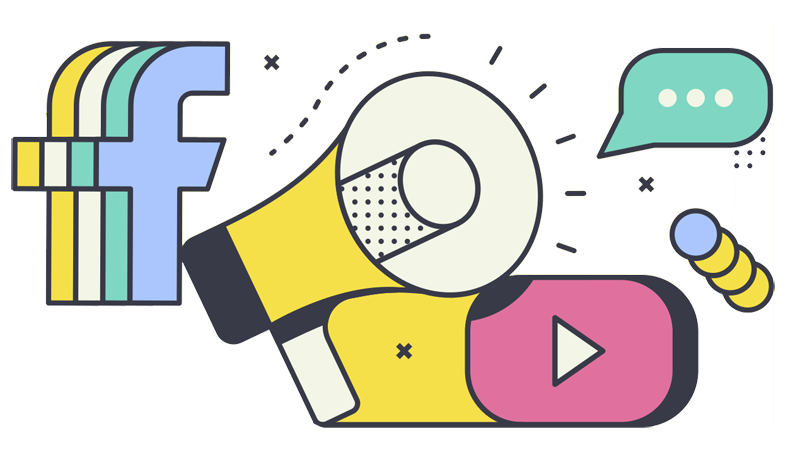 The Definitive Guide to Social Commerce
Why dizzy your customers by taking them from your social networks back to your website to pay for the sale? Allow them to complete the purchase without unnecessary additional steps.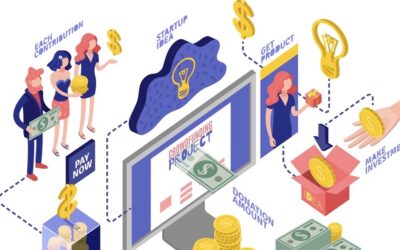 Crowdfunding is a new type of financing to obtain the necessary funds for a project by selling an innovative product in advance. The action lasts until the time runs out or the target is reached. Crowdfunding has become a popular way of financing IT and technology...
Find your business motivation!