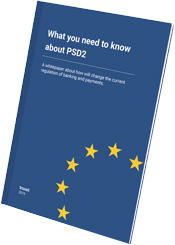 Download the PSD2 White Paper
The Payment Services Directive II or PSD2 is a European directive that will change the current regulation of banking and payments. Is your business ready for PSD2?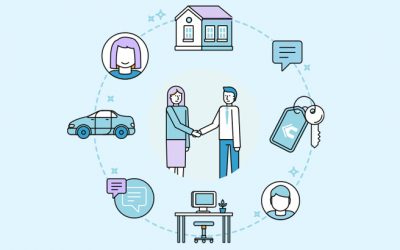 Coworking, Freelancing, Carsharing, Crowdfunding, Peer-to-Peer lending... The terms related to the sharing economy have slipped into our lives without us noticing. However, only a few know the real meaning of this new way of life. And it is that in this great drawer...
Join the Truust Newsletter