We accelerate digital business
Simplifying making payments and managing money flows

Fast integration.
An API that allows you to be operational in a short period of time.
Maximum flexibility.
A versatile and flexible payment solution with infinite possibilities.
Simplicity.
Simplifies transactions between one or more players.
The easiest way to collect, manage and control transactions on your platform.
truust, the solid response to complex realities
SaaS platform to optimize the management of payment flows and accelerate the growth of digital business in corporations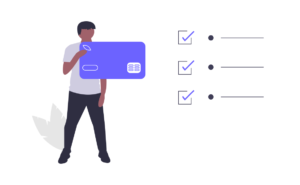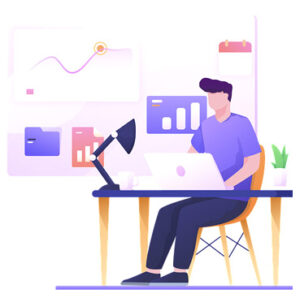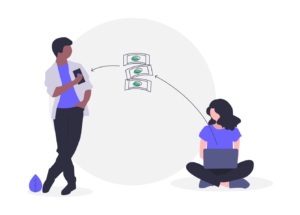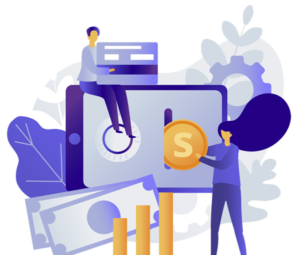 Want to know how to build your own payment solution?
Solve the challenges of digital business
Permanent innovation of business models
Speed of change
Efficiently integrate multichannel sales and payments
Manage multiple simultaneous payment methods (multicurrency including crypto)
Management money flows
Complexity of the ecosystem service providers and financial partners
Comply with financial regulation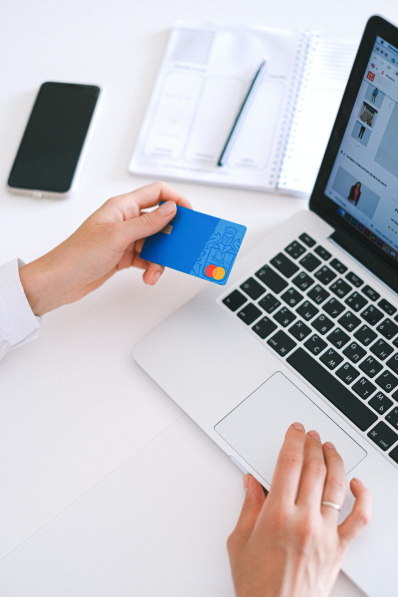 Your all-in-one payment platform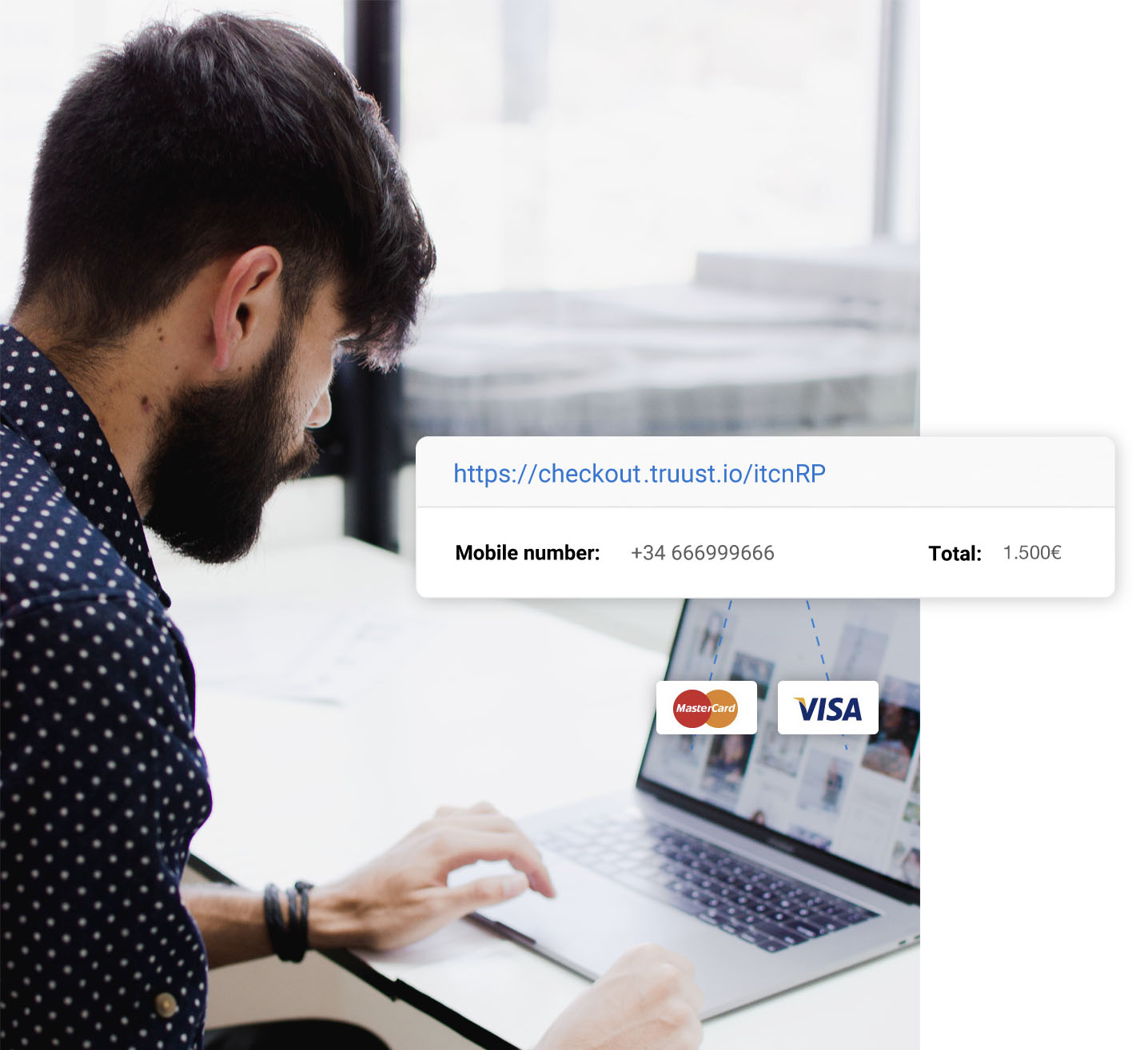 Marketplaces
More control and better management of transactions
Design and customize the payment flows that best suit your marketplace quickly, easily and with a single integration.
Crowdfunding
Automate all processes with a single integration
A fully documented API that makes our solution one of the most flexible on the market for any type of crowdfunding platform.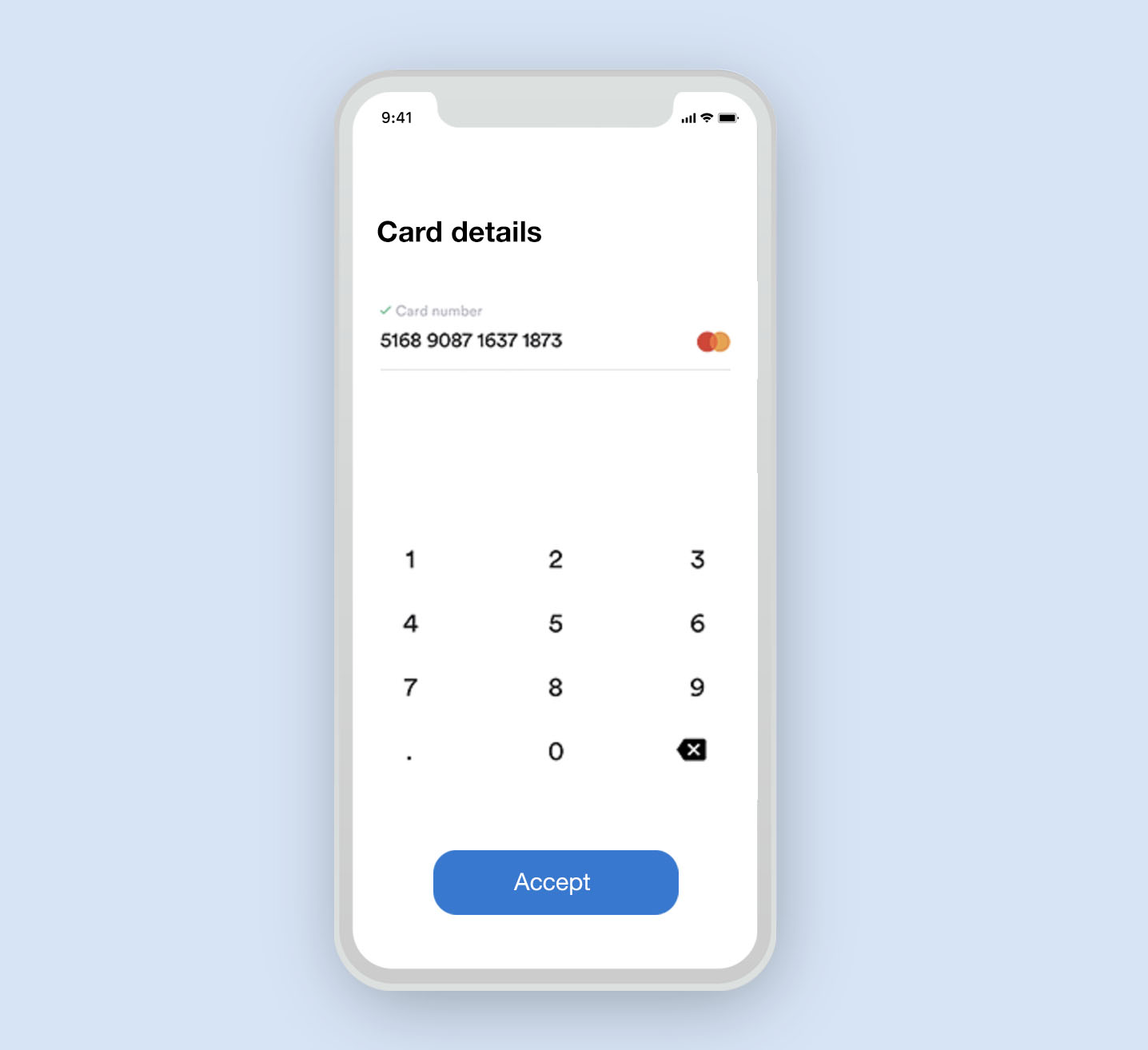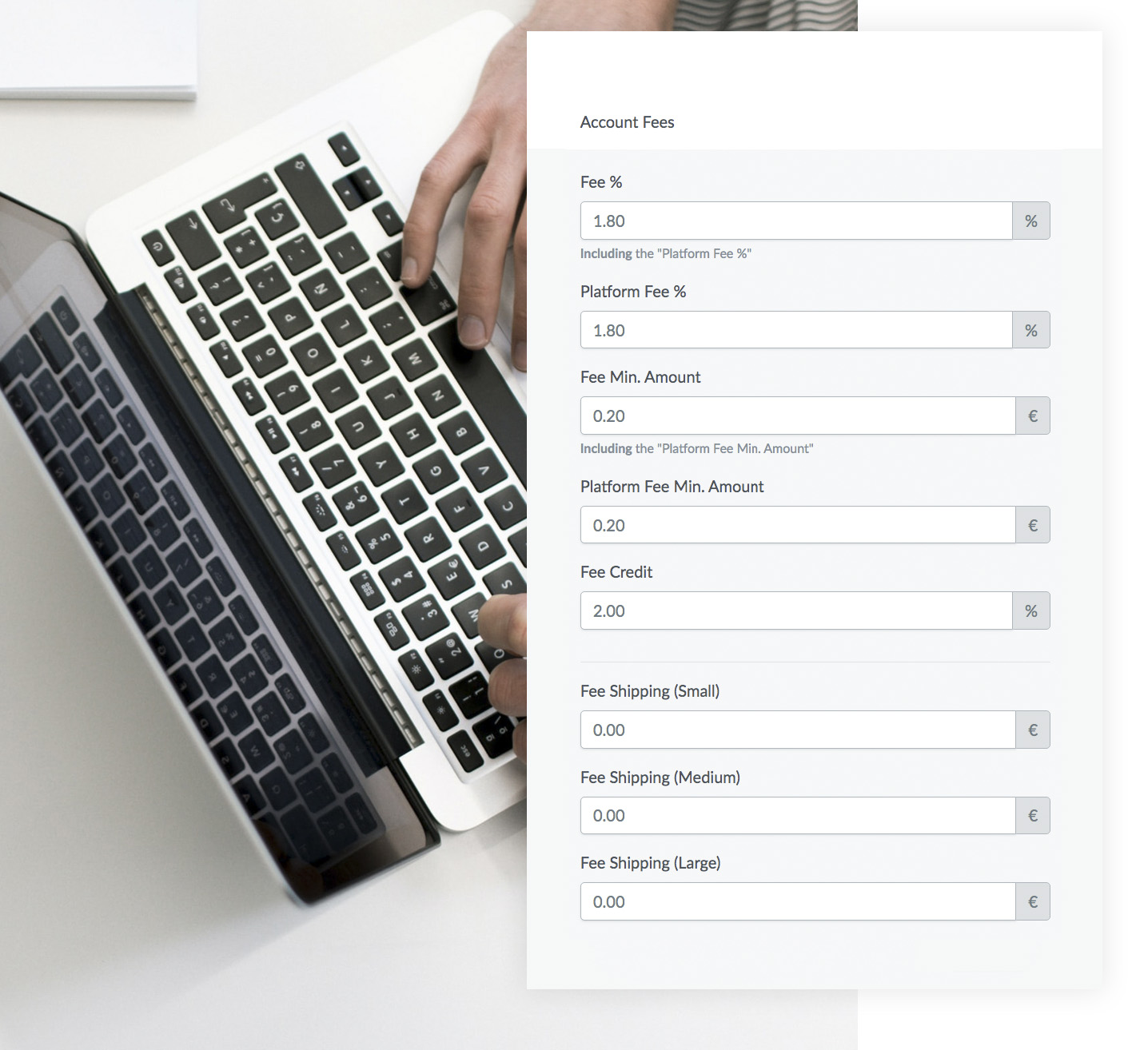 Fintechs
Smart payments for companies of the future
truust is designed for all those who want a simplified way to manage payments, creating unique experiences and promoting new business models.
Designed for developers
One API. Infinite possibilities.
Set up your own payment flow on any type of platform. Use our API to create e-wallets and split payments on each transaction. If you have a company with complex technical needs, contact us.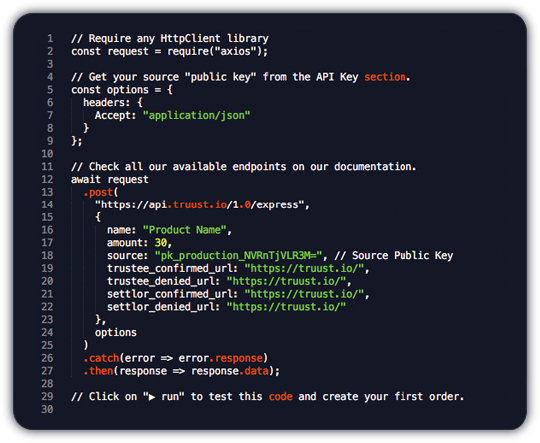 Innovate your business
Save time and money with truust
Ability to manage complexity in payment flows
Adaptability to multiple business models
Agility – time to market
Functional wealth translatable into value for the end customer
Commercial model committed to the success of our clients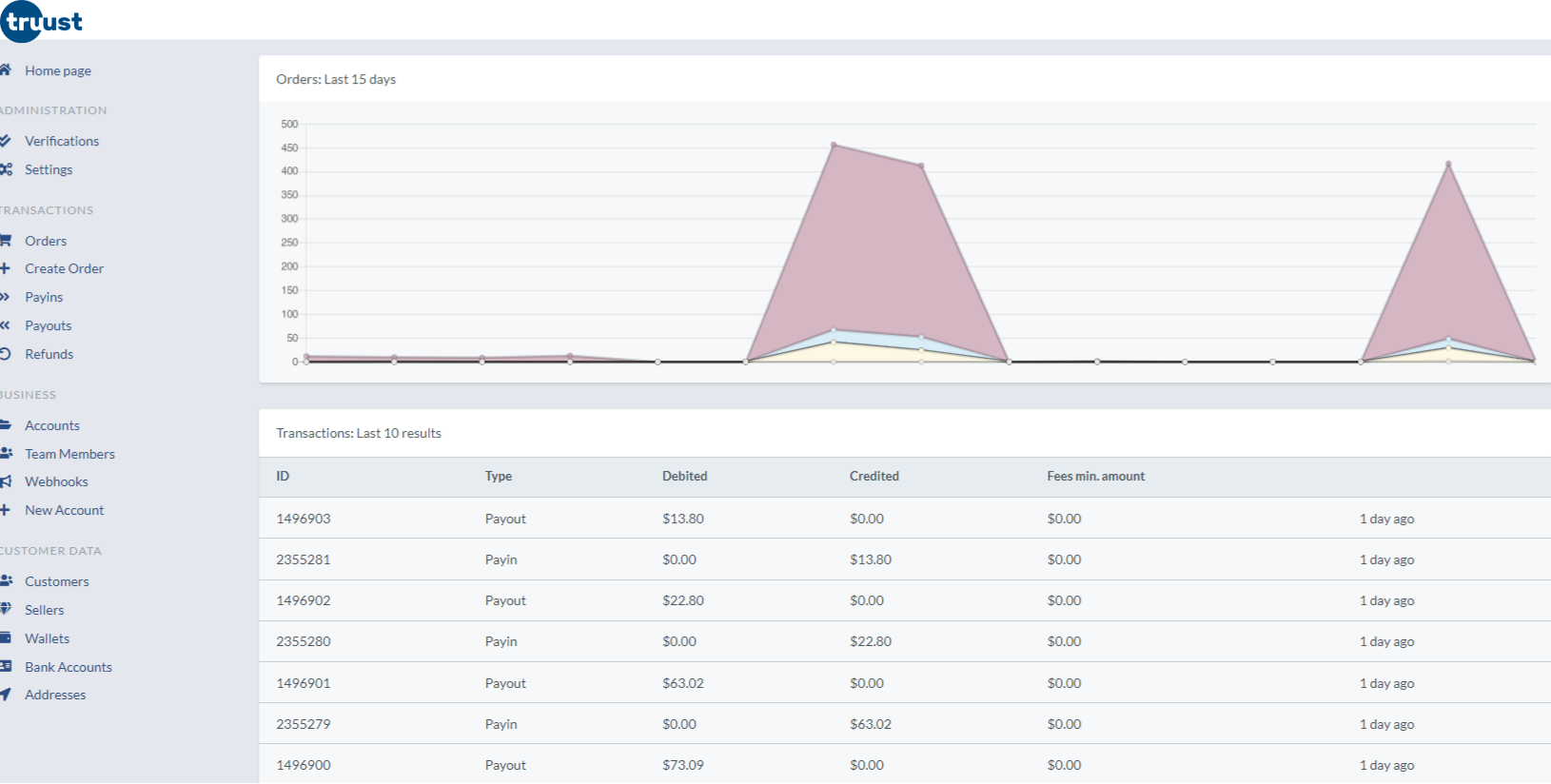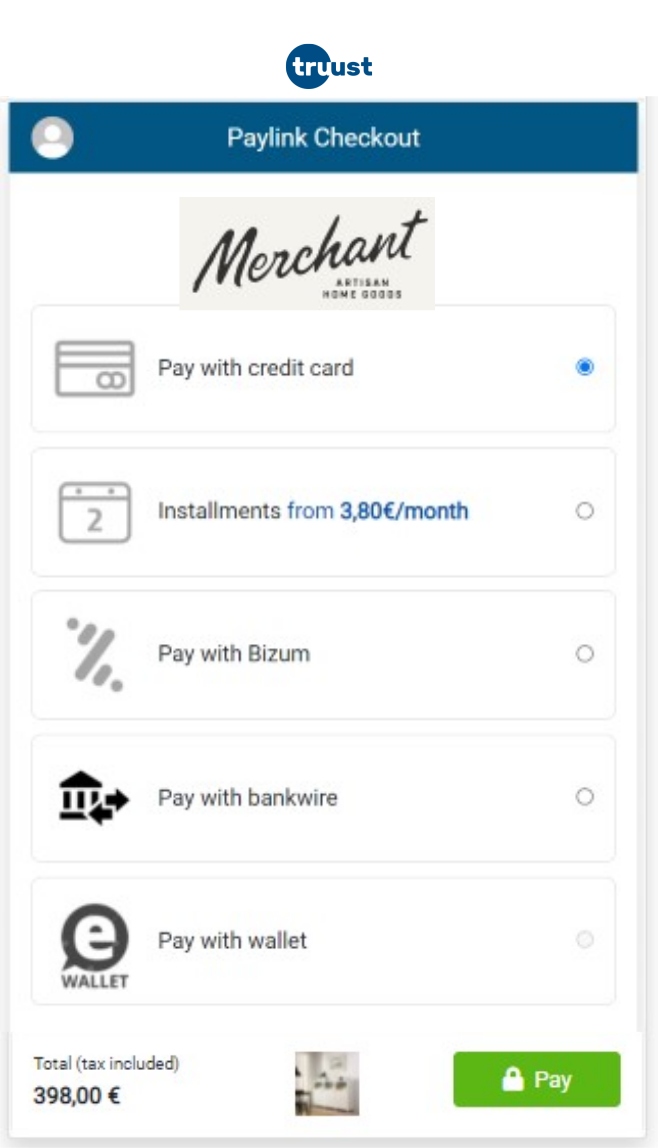 Companies, corporations and financial institutions that already trust us




















Serving more than 20.000 merchants in 12 countries and currencies
Start with truust today
Join other successful businesses that already use truust