Smart payments made easy
A powerful API for marketplaces & platforms

Fast integration.
An API that allows you to be operational in a short period of time.
Maximum flexibility.
A versatile and flexible payment solution with infinite possibilities.
Simplicity.
Simplifies transactions between one or more players.
Between banking and new business models
The platform with the technology you need to make the leap to new digital realities.
Trusted by leading companies and financial institutions.



Your all-in-one payment platform.
We have become a technological partner that specializes in managing the complex payment flows for national and international leaders.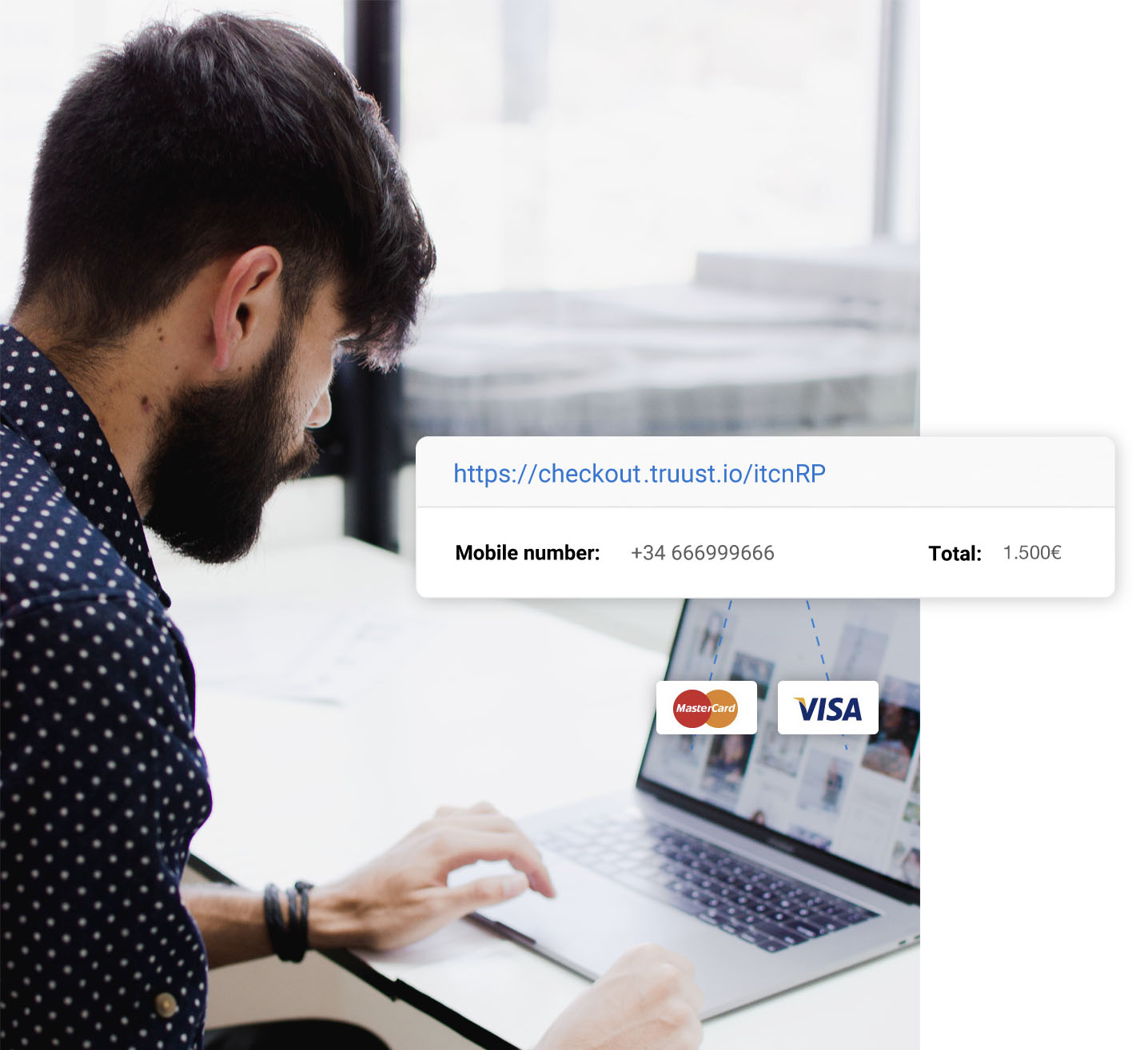 The easy payment gateway solution
Fill the gap between de consumer and the business without traditional banks.
Embedding our payment solution you control de bridge between the user transaction and the company. Focus on payment and transaction flows as the underlying value to bring together financial service providers and their customers.
Automates all processes with a single integration
A fully documented API makes our solution one of the most flexible on the market for any type of crowdfunding platform.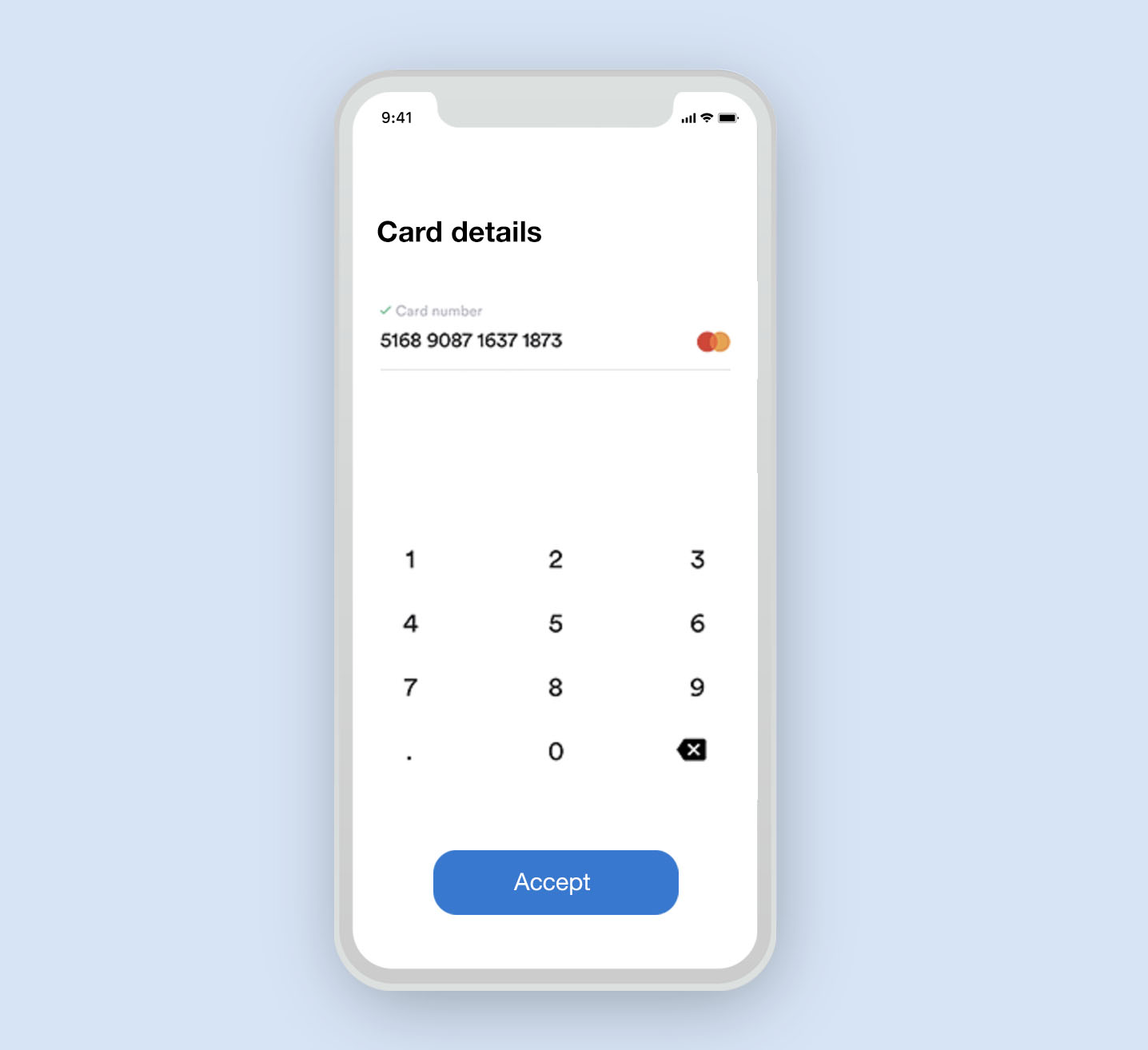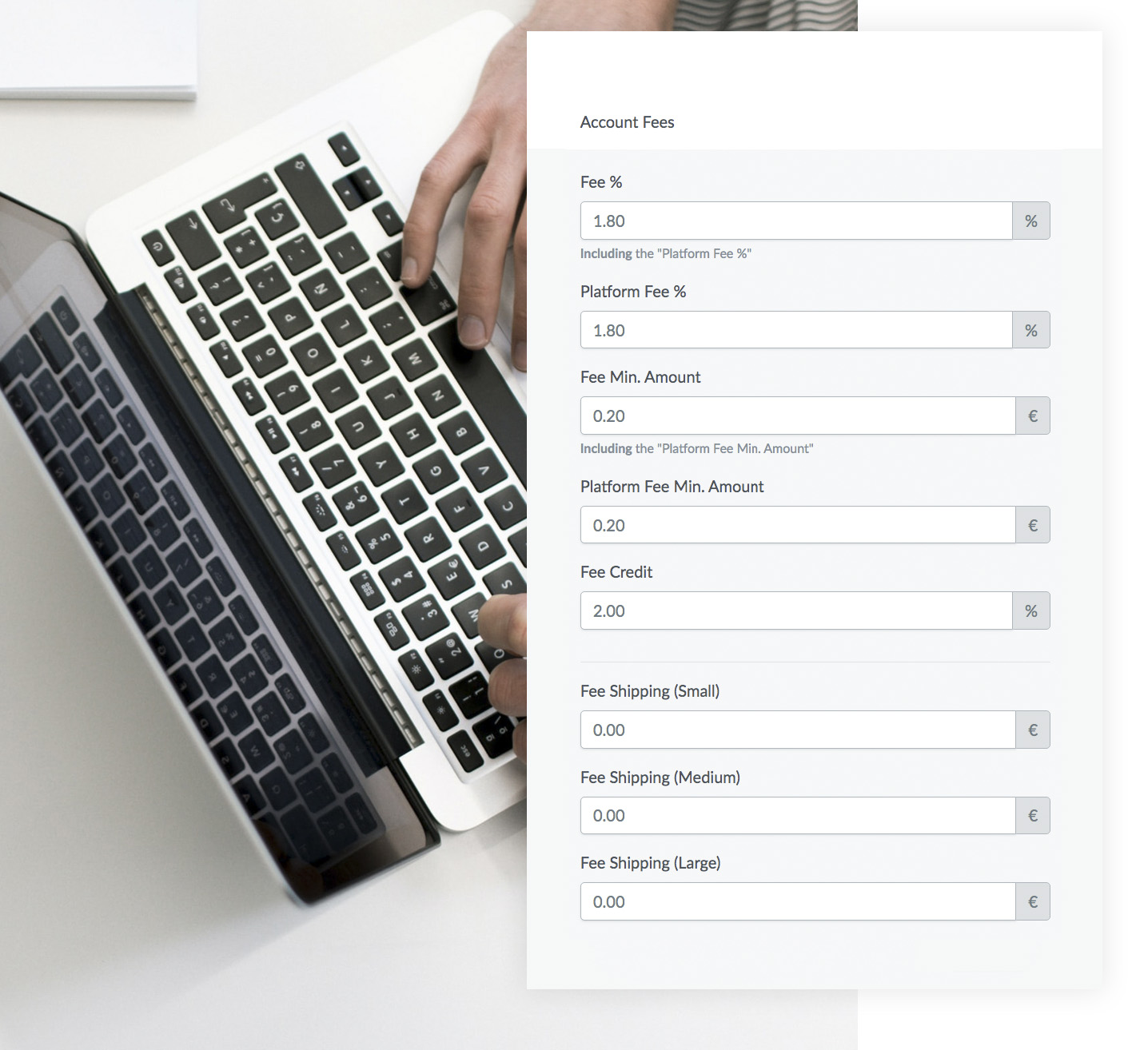 Smart payments for the businesses of the future
Truust is designed for all those who want a simplified way to manage payments by creating unique experiences and empowering new business models.
Designed for developers
One API. Infinite possibilities.
Set up your own payment flow on any type of platform. Use our API to create e-wallets and split payments on each transaction. If you have a company with complex technical needs, contact us.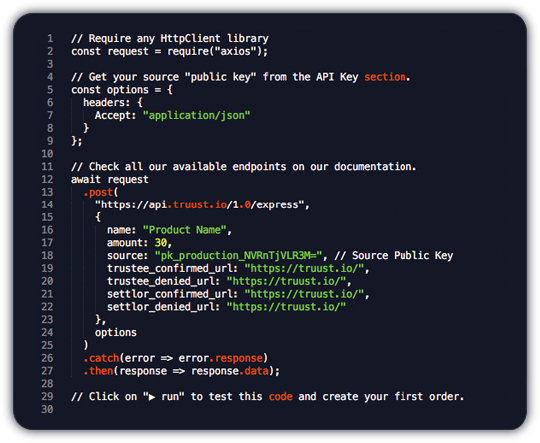 Start with Truust today
Join other successful businesses that already use Truust