Driving payment solutions
We make easier the management of payments in your Marketplace, Fintech or Crowdfunding Platform.
Get the right tools and services for your business.
Trusted by leading companies and financial institutions.



Sell more, faster and secure.
Simplify transactions between one or several players.
Design your payment flow
We offer the services needed to design your own payment flows, up to every type of business model: eCommerce, marketplaces, crowdfunding, fintech, crowdlending, and any other digital business.
Fully regulated PSD2
We take care of regulatory issues, making sure your payments and money flows are PSD2 compliant. Our integrated Know Your Customer (KYC) meets the anti-money laundering checks.
Fast API integration
Our platform approach will reduce your time to market. Easily create your payment infrastructure and use our predefined rules on the dashboard to start working before even integrating the API.
API designed for developers
The Truust API allows you to configure any payment flow, e-wallets, use escrow accounts and split payments on every transaction.
Truust can easily be integrated via API, our technical team is here to help. If you have a company with complex technical needs, contact us.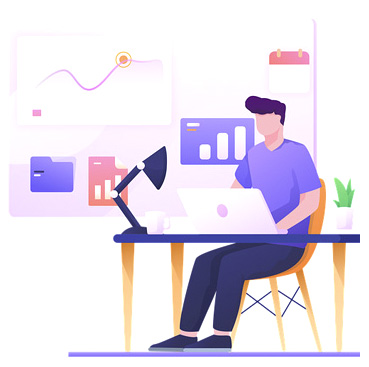 One platform, endless possibilities
Truust offers the services needed to setup practically every type of business model: ecommerce, marketplaces, crowdfunding, fintech, crowdlending, and any other digital business.
Truust is the leading smart payment service provider dedicated to creating a fast, simple and secure payment process for escrow payments.
Marketplaces
For platforms connecting business or consumers (B2C, B2B, C2C, P2P).
Crowdfunding & lending
For platforms connecting people and innovative projects.
Fintech
For platforms building innovative financial services
Start with Truust today
Join other successful businesses that already use Truust