Customer Stories
From small businesses to large multinationals, we at Truust help many online businesses manage their day-to-day payments.
Reference crowdfunding platform in Europe
Improve payment control and offer maximum security in transactions.
Capital Cell
Uses Crowdfunding Payments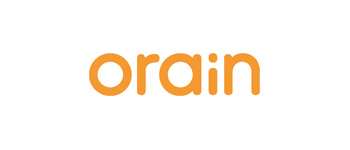 Payment solutions for IoT
Suppliers can obtain data on who, how much and when the purchase is made.
Orain
Uses Digital Wallets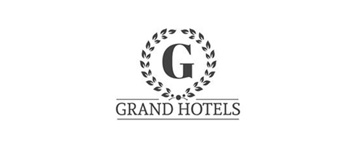 25% increase in firm bookings thanks to Truust's Pay By Link
Pay per link solution for online bookings.
Grand Hotels
Uses Pay By Link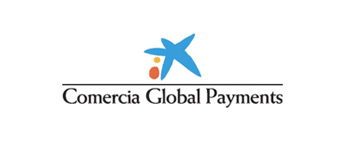 An alliance for escrow payments
A solution to offer escrow payments for online marketplaces and platforms.
Caixabank / Global Payments
Uses Escrow Accounts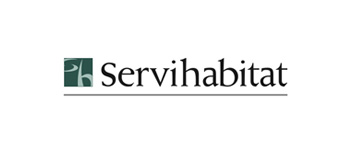 Payment Monitoring to control the entire payment plan of credit with real estate reference
Minimizing the risk of non-payment.
Servihabitat
Uses Truust API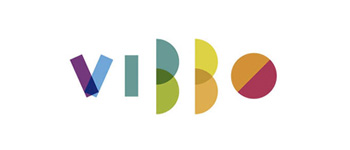 The second-hand sales solution: Vibbo
Payment solution for buyers and sellers that guarantees the whole process.
Vibbo
Uses Escrow Accounts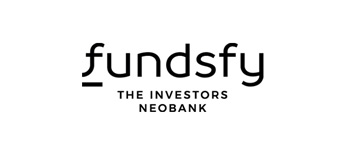 The neo-bank of investors
Manage and enable online access to your users' transactions by bringing together finance and technology.
Fundsfy
Uses Digital Payments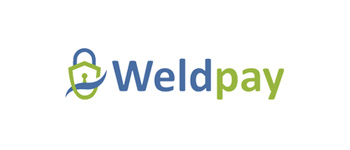 Online payment control system
Eliminate fraud in online shopping and ensure that the product ordered is the one agreed upon.
Weldpay
Uses Escrow Payments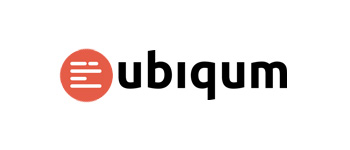 Give students reliable payment options
To facilitate the payment of registration fees and courses without giving up security.
Ubiqum Code Academy
Uses Escrow Payments
Start with Truust today
Join other successful businesses that already use Truust