Crowdfunding
Payment processing solutions for crowdfunding platforms.
Crowdfunding payments solved with our powerful API
An easy solution to improve the management of donations on your crowdfunding platform.
Everything you need in a single integration via API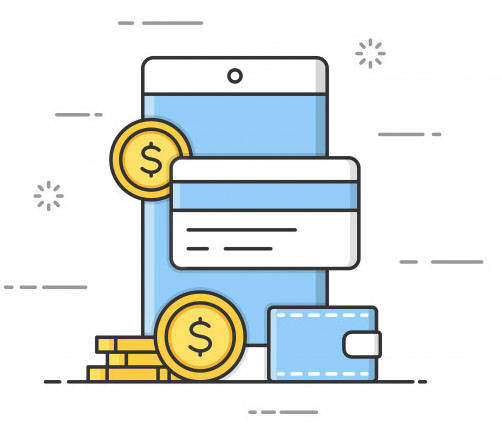 Improves management of transactions
If you have a crowdfunding platform or you are thinking of creating one, you need to have a good method to save the money of the contributions and transfer it to the owner of the project once the term is over.
✓ Secure escrow accounts
✓ Limitless eWallets management
✓ Easy and integration solution
✓ Fraud prevention
Design your own payment flow
Having absolute freedom to implement a payment system that fits your platform allows you to offer the experience you want to your users.
✓ Accepted in SEPA zone.
✓ Division of payments between different parties.
✓ PCI DSS level 1 certification.
✓ Zero downtime for your business.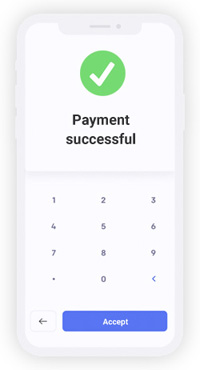 Fully compliant and PSD2
With the application of PSD2, the aim is to offer a better service, protection and development of the system for every consumer.
✓ Optimal compliance model in Europe
✓ Meets all PCI obligations with tokenization
✓ Approved by leading European regulators
Payment solutions for Crowdfunding
Crowdfunding, also known as micro-patronage, is a form of financing and investment through individual financial contributions. It is usually carried out by people who need help to promote their projects and, through the Internet, they have the possibility of explaining their intentions and convincing small patrons to donate. Depending on the type of crowfunding, it is possible that sponsors receive a counter-benefit in return.
Below we will review the types of crowfunding that exist and which crowdfunding platforms in Spain are the most successful. In addition, if you are planning to create your own crowfunding page or already have one and are having trouble managing donations, we recommend that you read through to the end.
Types of crowdfunding platforms
We could summarize the types of crowdfunding platforms in 4:
Rewarding: Platforms are usually generalist or linked to cultural projects. In exchange for the contribution, sponsors receive a reward in the form of products or services.
As a donation: They are linked to humanitarian and social projects. Investors do not receive compensation, as they are usually non-profit projects.
Loans: In return they offer interest on the money contributed. In this way, the recipient of the funding must return the money plus interest.
Investment: This is related to real estate crowfunding. In exchange for the money contributed, the sponsor becomes part of the company financed with a share or participation.
Truust offers the highest level of security to all parties involved. It guarantees that there is no financial threat to either the seller or the buyer, as the funds remain in a protected account until the buyer is satisfied with the boat and eliminates the risk of the buyer not paying the seller once the boat has been delivered.
Want to explore more?
Sign up for a Truust account or ask to see our platform in action.