Escrow Payments
The ideal formula to assure payments.
Thanks to an API escrow, such as truust, payments when purchasing products from certain Marketplace can be made with an escrow account in between. This ensures that the item will be delivered correctly and that it will be charged when the buyer receives it.
Knowing at every step
Escrow transactions involve an independent trusted third party, which holds the funds on behalf of the parties to the transaction to ensure that the funds are released only when certain conditions are met. It provides protection to both Buyers and Sellers.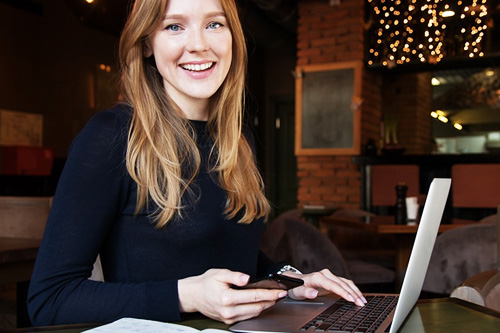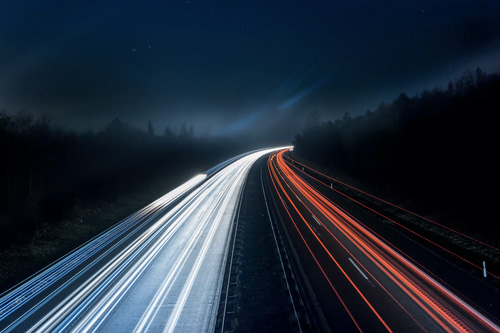 Escrow Accounts
The money is not transferred to the supplier's account until the product or service reaches the buyer correctly. Signing an escrow contract is the ideal formula for both private sellers and companies to ensure collection. In addition, last-minute changes are avoided, as the price originally agreed is already deposited in the escrow account and cannot be changed. On the other hand, the buyer knows that if he does not receive what he has paid for, his money will be returned to him.
Get started with Truust today