Marketplaces
Managing payments just got easier.
Payment Gateway for Marketplaces
Built to manage your marketplace payments as you need. Apply advanced flows to your business. Easy onboarding and start moving money, seller payouts and billing in a few minutes from our dashboard.
Everything you need in a single integration via API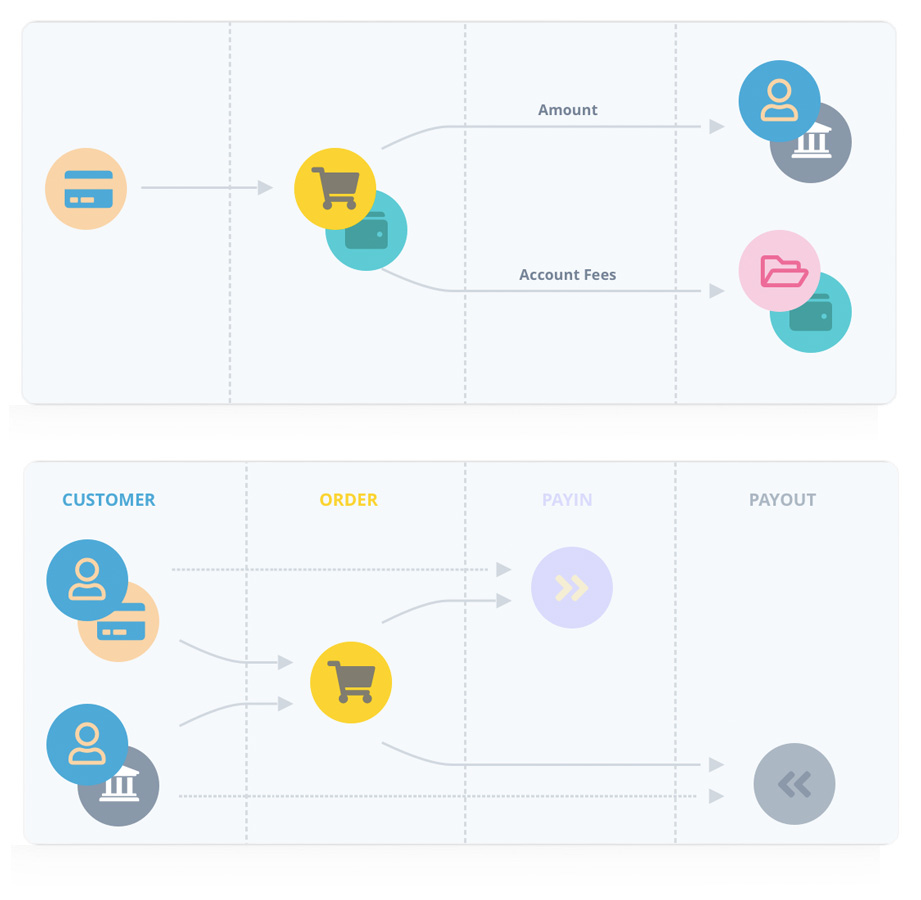 A Global Solution
Your marketplace payments setup has never been easier to manage with our all-in-one payments platform. Integrate quickly, manage funds, configure commissions and split payments right from one integration.
✓ Administration of payments from the dashboard itself.
✓ Configure your commissions (fixed amounts or percentage).
✓ Generate payment links with a personalized domain.
✓ Real-time notifications.
✓ 0€ of cost in cancelled transactions.
Expand your business
Expand your business to the SEPA zone and find new markets without compliance worries and focus on growing your business.
✓ Accepted in SEPA zone.
✓ Division of payments between different parties.
✓ PCI DSS level 1 certification.
✓ Zero down time for your business.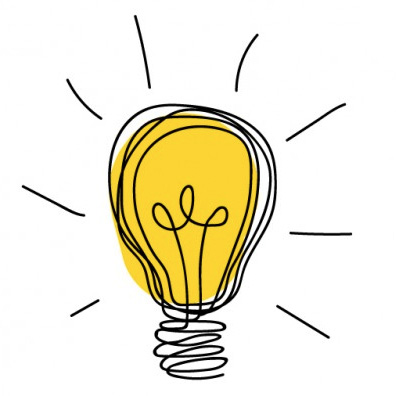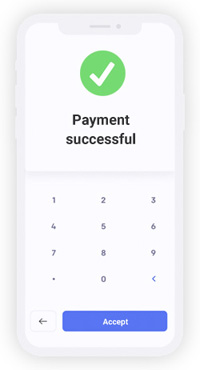 Fully compliant and PSD2
With the application of PSD2, the aim is to offer a better service, protection and development of the system for every consumer.
✓ Optimal compliance model in Europe
✓ Meets all PCI obligations with tokenization
✓ PCI DSS level 1 certification
✓ Approved by leading European regulators
Let's start by defining what it is, although by separating the words "deposit" and "guarantee" we can get an idea. It consists of the buyer temporarily depositing the amount of money he has to pay the seller into the account of a third party. In this way, he guarantees that he has the money and that he intends to make the purchase.
This is a very common type of operation in the real estate sector but its functionality has crossed borders and it has also been installed in the way many marketplaces work (Airbnb, Amazon or Fiverr).
Escrow and Marketplace
Escrow is based on leaving the money to be paid in a security deposit held by a trusted third party, called an escrow agent. In an online sale, that amount is not transferred to the seller until it is confirmed that the product has arrived in good condition.
In case the buyer receives a defective or different product/ticket/service than the one he ordered, the money will be refunded.
The item would also be returned to the seller, so there is no possibility of fraud in the event that some fraudster wants to keep the product (which he wanted to sneak in as defective) and the money.
The escrow contract has many applications but all are based on the principle of giving security to both the buyer and the seller, something that other payment methods such as PayPal, credit card or cash on delivery do not guarantee.
The way to incorporate the escrow method as a payment method in your Marketplace is through an escrow API such as truust. With it you can make the operation from the same online store with total security.
If you are interested in learning more about the API and the possibility of collecting through an escrow, please contact us.
Want to explore more?
Sign up for a Truust account or ask to see our platform in action.