About Us
Truust was created with one idea in mind:
help digital business with smart payment solutions.
The Digital Revolution has changed the rules of the game. The world's leading companies no longer produce or sell – they connect. And there are new businesses on the horizon: multi-level, IoT, multi-provider or multi-investor.
Businesses need a new, versatile and flexible payment solution that adapts to a rapidly changing reality.
Truust has evolved hand in hand with innovative business models, providing solutions to the market's new transactional needs. E-wallets, escrow payments, split payments, PayByLink are just some of the solutions offered by our multi-function Restful API.
With Truust you can create any type of payment flow and distribute the funds in any way you want.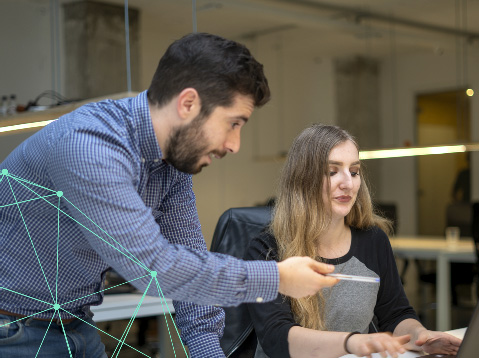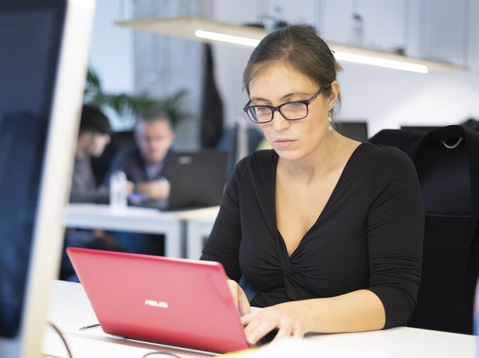 Our philosophy
Our work principles give us confidence in our leadership and allow us to meet the needs of a rapidly changing sector.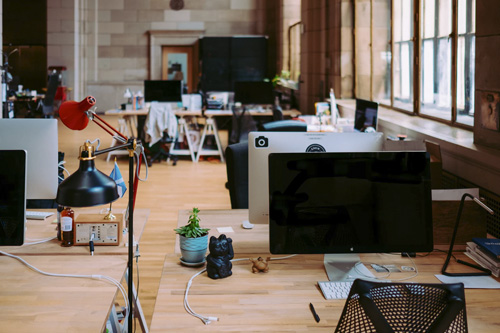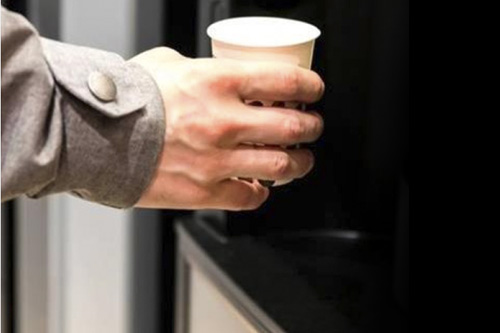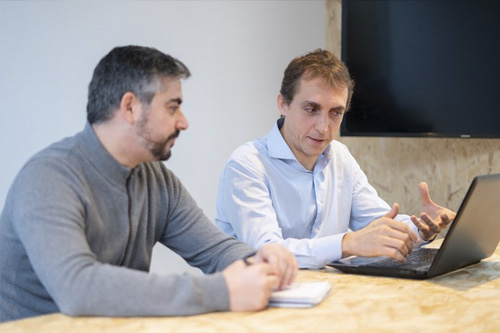 Truust is a Marketpay project that has become one of the most important payment platforms in Europe.
Our daily goal is to make sure that our customers optimize their business payment flows.
We already have helped marketplaces, start-ups and big companies to improve their payment systems.
By partnering with us you will have access to powerful features that will help to grow your business.
They already trust us, we work hand in hand
with the best talent to boost new digital business models.