Use Pay by Link to collect payments
Send payment links to your customers to collect money with a single click.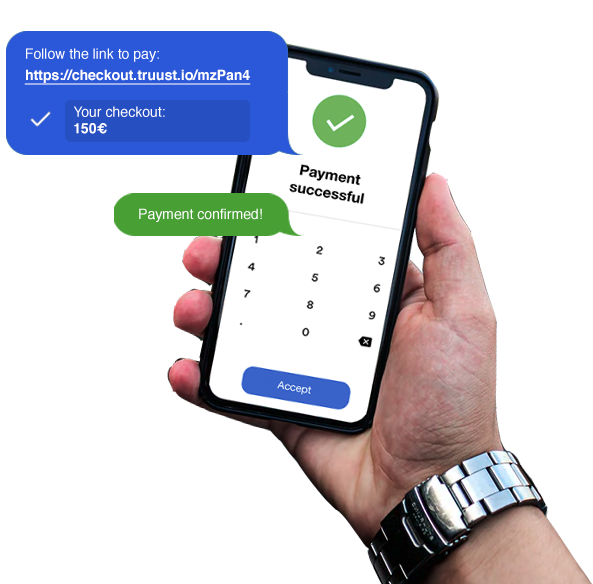 What is Pay by Link & Virtual Terminal?
Pay by Links are paid links that you can share via email, SMS, messaging, Social Networks (Facebook, Twitter, Instagram, Pinterest), or any other communication platform. An alternative way for your clients to pay for goods or online services.
Sending payment requests is simple and easy.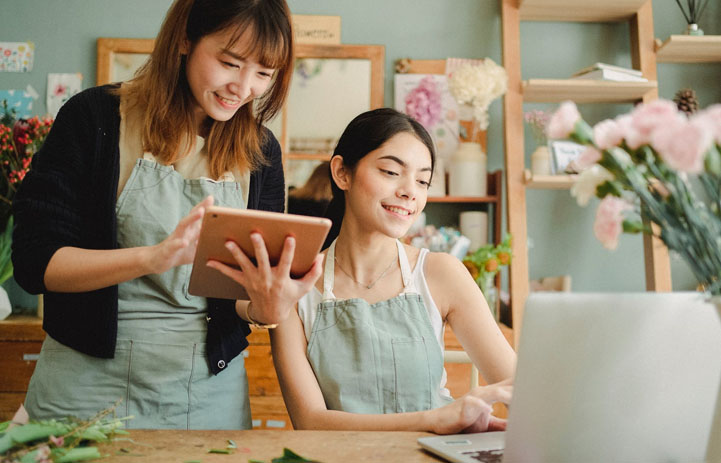 Connect your POS and unleash the power of retail
Bring together your offline and online sales with our Pay By Link system

Telephone sales
Send a payment link during the call with your client.

Email
Adding payment link in your emails or newsletters makes easier for your users to finnish the payment process.

Social media
Turn your Social media network into sales channels.

QR code
Include into your QR code payment links to save time during the payment process.

Invoice
Include payment link into your invoices turning your quotes into a sales tool.

Messaging
Send a payment request by a message redirecting your customer to a private payment page.
How to get paid with a link.
Become e-commerce with no effort.

2. Enter your POS credentials
To configure Pay By Link as a payment gateway, you need to obtain your POS credentials from your bank or Stripe account.

Send a Link
Create payment links in a few seconds from your personal dashboard and send them to your clients.
Pricing for businesses with all features
Start selling your products or services direct to your customers or fans
We work with some of the best payment systems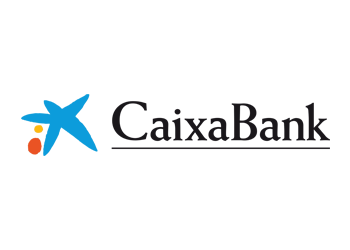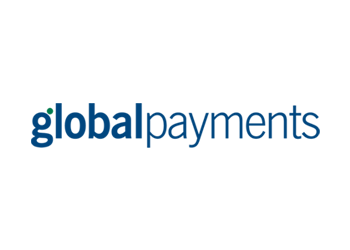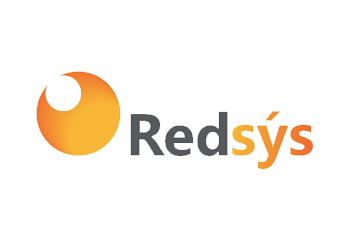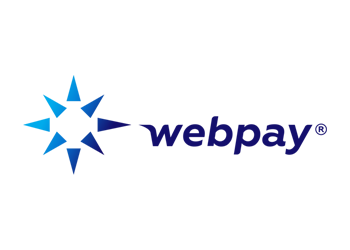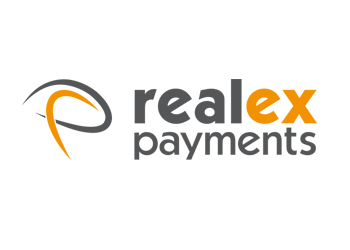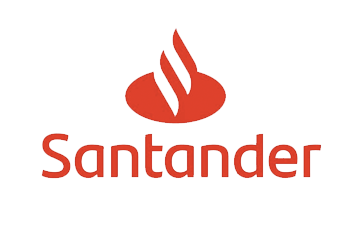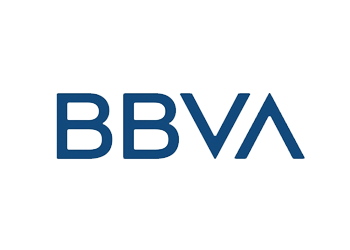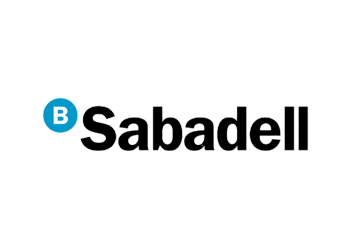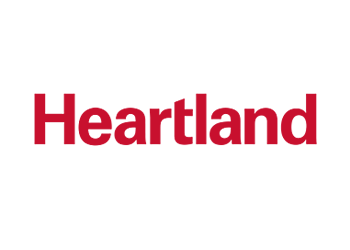 Premium plan.
29€ / month
+ 0,20€ (per paid transaction)
Unlimited transactions
Client dashboard
1 user
QR / pay by link checkout
API
Business plan.
129€ / month
+ 0,20€ (per paid transaction)
Unlimited transactions
Client dashboard
Unlimited users
QR / pay by link checkout
API
Custom checkout
Training & workshops
List of POS that we accept:
Spain: TPV Caixabank (Redsys gateway, Addon gateway), TPV Banco Santander, TPV BBVA, TPV B. Sabadell.
UK, Ireland: Global Payments (Realex gateway)
USA: Global Payments (Heartland gateway)
Canada: Global Payments (Realex gateway)
Czech Republic, Austria, Romania, Slovakia: Global Payments (Webpay gateway)
For every country: Stripe
Start selling with no effort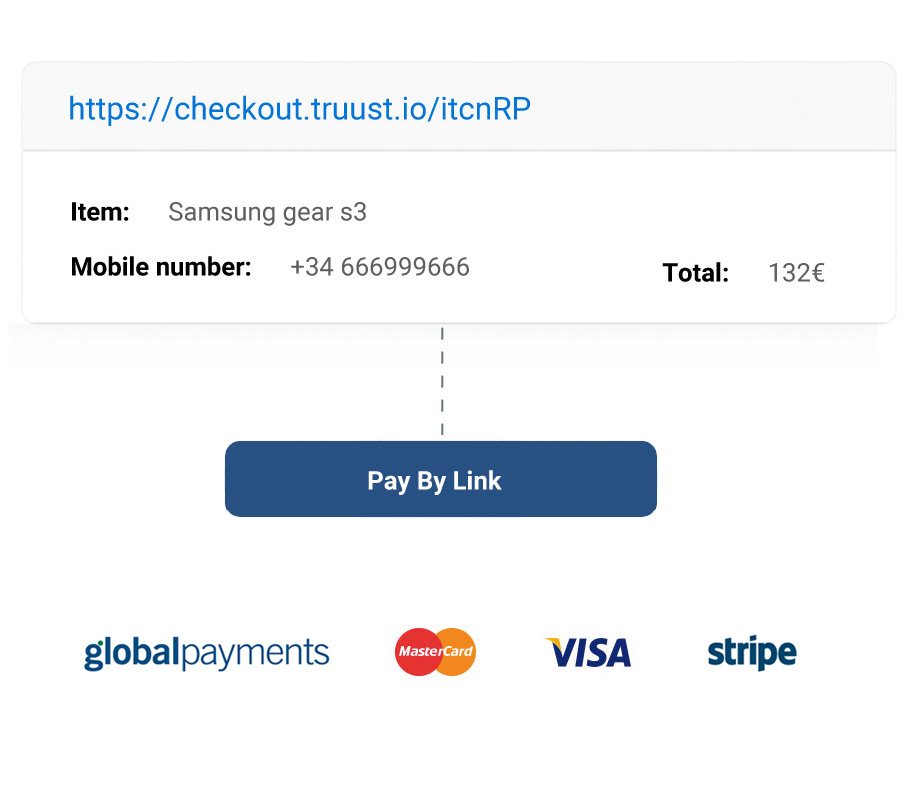 Turn any channel into an eCommerce
Get paid immediately with our pay by link service. Send a payment request by email, SMS or through your social media channels. Your customer will be directed to an individual payment page and can pay immediately.
Clients can pay by text message. Fast, easy and secure. This can be generated and sent within a few seconds.
Various payment methods that are suitable for your customers guarantee a positive user experience and thus accelerate the payment process.
Payment links
Simplifies the payment process.
Save time by including a payment link directly on invoices or turn your quotes into sales tools in one action. Customers can pay 24 hours a day, 7 days a week.
Real-time payments.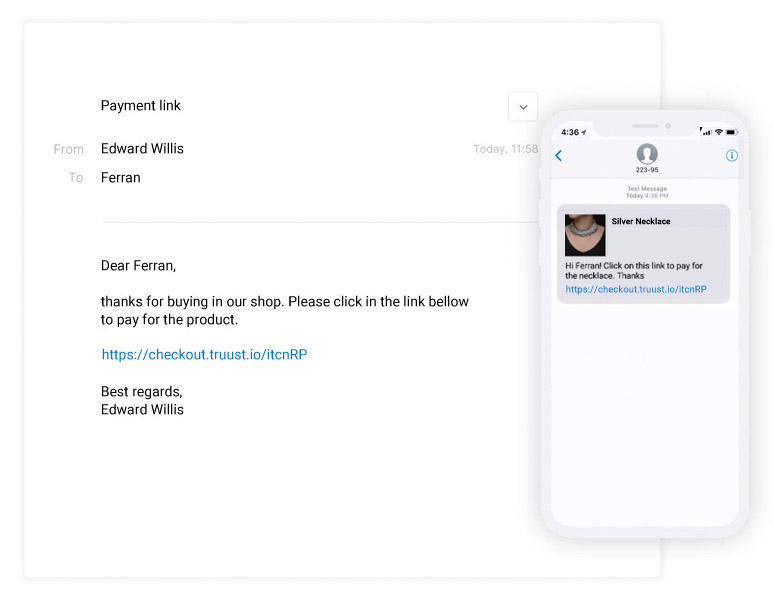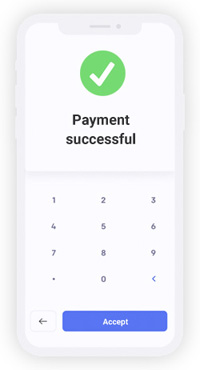 Security in each transaction
Accepts all major credit and debit cards in the world.
3D Secure enables secure shopping and authenticates the purchaser as the legitimate holder of the card being used.
✓

You don't need a website

You don't need a website to sell anymore. Now you can make your customers pay online by sending them payment links with the price of your product or service.
✓

Integration with Chatbots

If you use Chatbots on your online platform you can integrate the payment links so your users can enjoy a smooth and instant shopping experience.
✓

Send links by email

Payment links can be a substitute for cash payment methods at the time of delivery of a product or at the point of sale of the business.
✓

Selling on Social Networks

Share your payment links through your Social Networks (Facebook, Instagram, Pinterest, etc…), offering your customers a fast payment option without having to leave their environment.
How to send a link in a text
The convenience is mainly reflected in the fact that the user does not have to download any applications. Our platform is designed so that it takes the seller less than a minute to generate a link. When the client clicks on the link received, it opens a payment gateway from which he can make the payment. This payment solution has clear advantages.
Say "goodbye" to physical terminals and hardware; take payments anywhere you have Internet access.
You don't need a website.
Your customers don't have to have an account at any particular bank.
Several people can make payments at the same time, from different locations and at no additional cost.
Centralized all your payment transactions in one system.
Stop asking for private data to your customers.
From our dashboard you can create and manage your links in a few seconds.
When is it recommended?
Pay By Link is not a method that is limited to a specific case, in fact, quite the opposite. Asking for card details by phone can be very time consuming and can sometimes generate distrust, especially for small businesses with few resources. Pay By Link saves you time. Law firms, eCommerce, freelance, self-employe, insurance services, hotels, rental services and any kind of business that needs to collect money from clients. This system is designed to facilitate the collection process and avoid delays in payments.