Pay by Link
Start receiving payments from your customers from anywhere.
Payment Links
Share payment links via email, SMS, messaging, Social Media, etc. and get paid immediately. Accepting payments from customers is now just a click away.
Businesses Without Website
You no longer need a website to be able to sell. Now you can make your customers pay online with payment links.
Chatbot Integration
Integrate payment links with Chatbots so users can enjoy a hassle-free shopping experience.
Email Payment Links
Payment Links can be an easy substitute for cash payment methods upon delivery and at the point of sale of the business.
Share on social networks
Share the payment link through social networking platforms such as Facebook, Instagram, WhatsApp, etc., offering your customers a fast payment option.
Simplifies the payment process
Save time by including a payment link directly on invoices or turn your budgets into sales in the same action.
Customers can pay, 24 hours a day, 7 days a week in SEPA Zone. Real-time payment.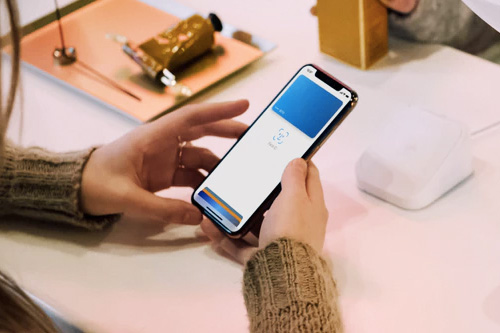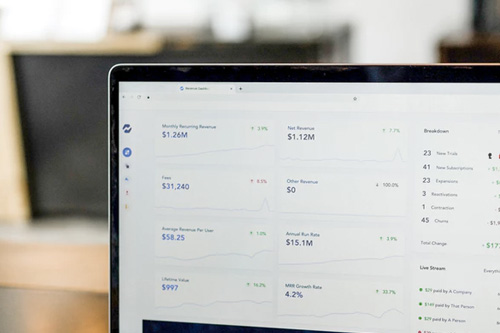 Accept payments in seconds
Accept major credit and debit cards such as Visa, MasterCard and Maestro. Access to your reports in real-time from your dashboard. Send your own customised notifications to your clients with a 'Pay Now' link.
Get started with Truust today