Crowdfunding
Payment processing for crowdfunding platforms.
Support and launch businesses together with the crowd
We offer a quick and easy solution to improve the management of donations on your crowdfunding platform.
Everything you need in a single integration via API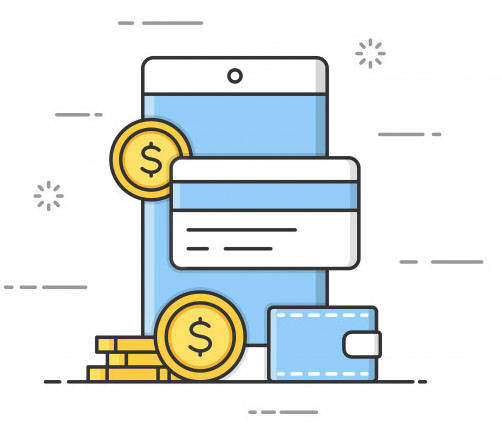 Improves management of transactions
If you have a crowdfunding platform or you are thinking of creating one, you need to have a good method to save the money of the contributions and transfer it to the owner of the project once the term is over.
✓ Secure escrow accounts
✓ Limitless eWallets management
✓ Easy and integration solution
✓ Fraud prevention
Design your own payment flow
Having absolute freedom to implement a payment system that fits your platform allows you to offer the experience you want to your users.
✓ Accepted in SEPA zone.
✓ Division of payments between different parties.
✓ PCI DSS level 1 certification.
✓ Zero downtime for your business.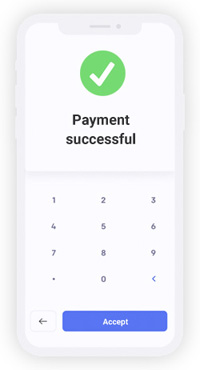 Fully compliant and PSD2
With the application of PSD2, the aim is to offer a better service, protection and development of the system for every consumer.
✓ Optimal compliance model in Europe
✓ Meets all PCI obligations with tokenization
✓ Approved by leading European regulators
Want to explore more?
Sign up for a Truust account or ask to see our platform in action.