Fraud Prevention
We are commited to reduce payment risk and prevent fraud.
Security for Online Businesses
Using security standards therefore brings you a number of benefits such as reducing the risk of fraudulent transactions. Consumer confidence can result in additional sales in your online shop.
To prevent payment card fraud on the Internet, Visa and Mastercard have developed special security procedures.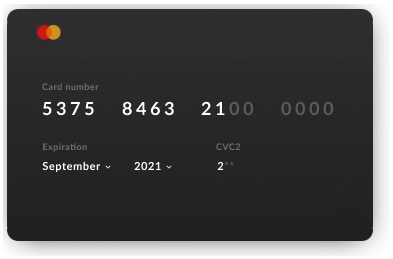 3-D Secure at a glance
3D-Secure is an internationally recognized security standard for online credit card payments designed to help merchants and card issuers authenticate users in online transactions. From now on all online businesses needs to have 3DS protocol to comply with PSD2.
Provide your online business with security measures is a mandatory with Truust you can release your payments simply and securely.
✓
No chargebacks
3D Secure prevents chargebacks that would have resulted from fraud.
✓
Avoid fraud
Choosing 3D Secure as a standard helps to fight fraud when it is used sensibly, thieves can no longer go shopping with stolen credit card data.
✓
Customer protection
The 3D-Secure procedure increases security when paying by credit card on the Internet.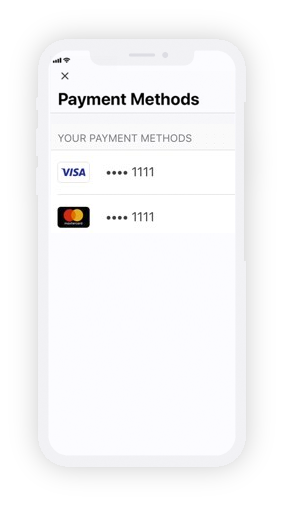 How does payment with 3D Secure work?
A payment process on the Internet with 3D Secure is no different from the previous payment with a credit card: The cardholder enters the corresponding credit card number as usual. What is new is the subsequent forwarding to the card issuer's site.
The cardholder enters his password, the 3D Secure code. Important: In order to use the 3D Secure procedure, the online shop must also integrate it into its shop system. With online shops that are based on a non-encrypted website, the buyer should become suspicious. Fraudsters can easily intercept and manipulate unencrypted transmitted data.
In addition, it is likely that MasterCard "SecureCode" or the "Verified by VISA" system is not integrated in websites of this type, and banks also have the option of insisting on the 3D Secure procedure for individual transactions, if suspicion of fraud arises during a payment process with the credit card, for example.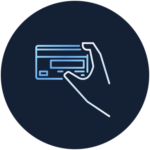 ✓

Customers enter their card information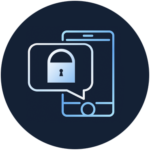 ✓

Customers enter an additional security measure

Password, TAN or a Biometric Data
✓

Payment is released