Cancel and Refund an Order
Refunds are the term that explains when there is a lost dispute over a transaction and a refund must be made to the buyer.
To refund a transaction, you have to log in to your Truust account. You have then click in the refund option from the left side menu.
https://dashboard.truust.io/refunds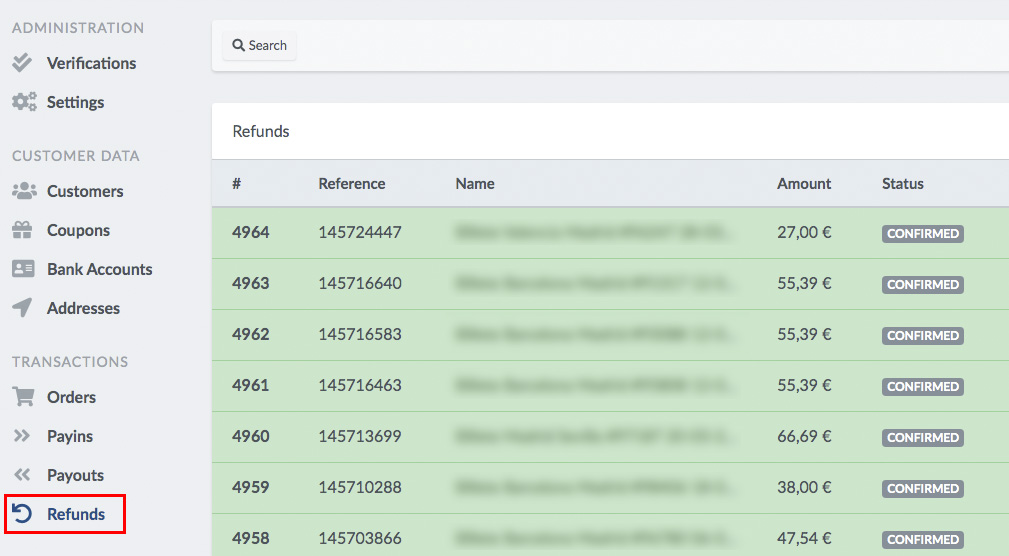 Choose the payment you want to refund clicking on the 3 dots on the right side of the prdcut row.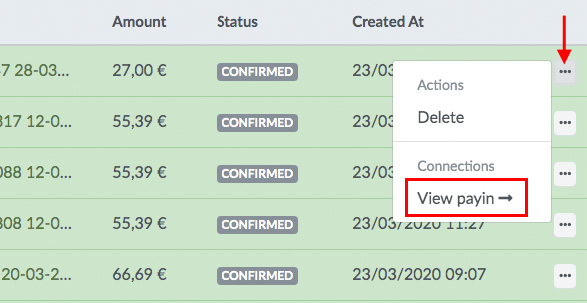 On the payin screen click again on the 3 dots option and click Refund Payin,