Keep your business alive.
Move fast. Make things.
We want to help businesses to get through the lockdown and minimize the COVID-19 impact.
In difficult times we make it a little easier
Bars, personal trainers, restaurants, hairdressers, designers and every kind of business can benefit from our platform to keep their business alive.
Discover the initiatives we have implemented for all our customers.
Generate cash from home, you don't need a POS terminal or payment gateway with any bank.
Let your clients to support your business
Small business have the chance NOW to generate cash flow and keep the businesses alive offering to buy future services to your loyal customers. Your customers can collaborate and help to keep the business and the employees saved.
Accept payments for future services or products
Shops, music stores, floristics and many other small businesses can survive from customers that pay upfront. Create and send payment links to your customer in seconds and securely.
Promote and sell through social media
Share your payment links through your Social Networks (Facebook, Instagram, Pinterest, etc…), offering to your followers the chance to support your business with a payment link.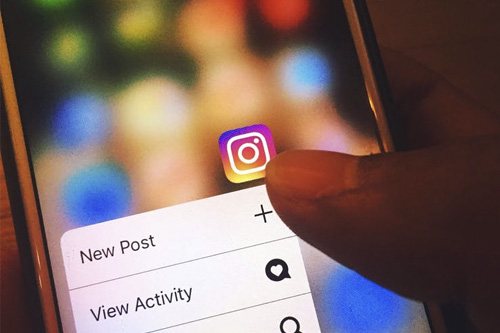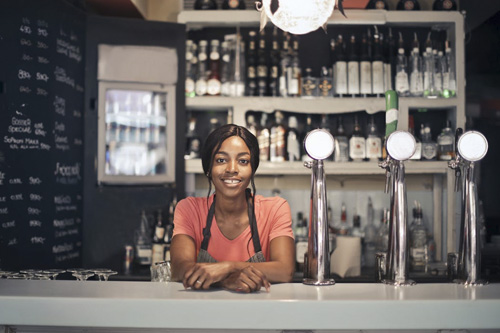 Collect money from your customers
You don't need a website to sell anymore. Now you can make your customers pay online by sending them payment links with the price of your product or service. It's as easy as that.
Want to explore more?
Sign up for a Truust account or ask to see our platform in action.