Social Commerce
Become an e-commerce with no effort.
Turn your Social Networks into sales channels.
While people are now buying more online is mucho more important shifting from brick and mortar to the internet. Small retailers need to face this shift and accelerate their online selling capabilities.
However, competing with Amazon and other big players requires a disruptive approach, leveraging strengths such as personalized service and adapting to new sales channels offered by Social Networks.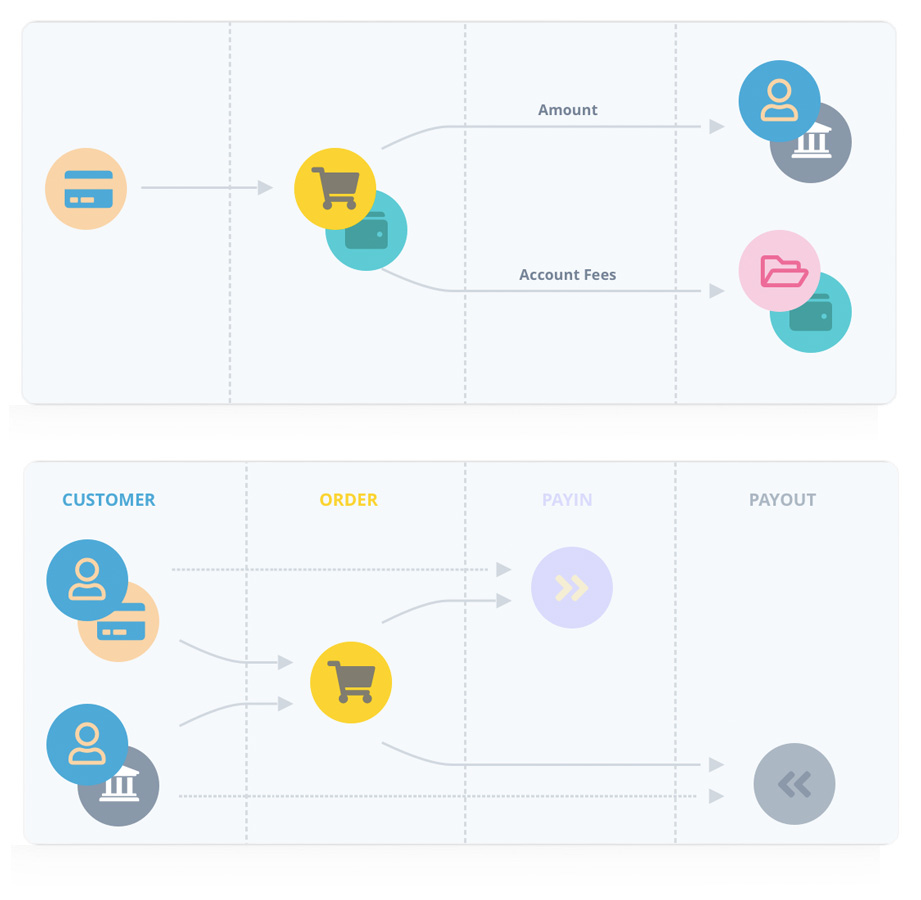 Starting is very simple
Offer your goods for sale on social networks such as Facebook or Pinterest, or through a payment link which can be sent by e-mail, as an SMS message or through other communication networks, such as WhatsApp.
✓ Secure accounts
✓ Sell on Facebook, Instagram or any other social media network
✓ Upload products and sell
Manage Commerce Easily
Increase the impact of your business, get more exposure and gain customers who will grow your business.
✓ New sales channel.
✓ Minimum investment.
✓ Maximum security.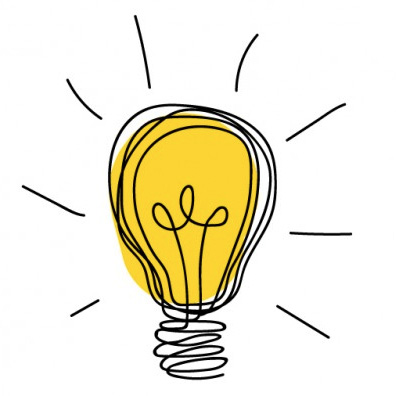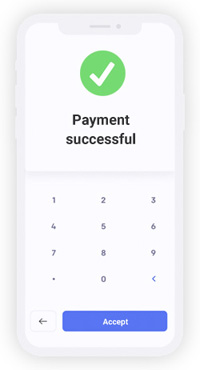 Fully compliant and PSD2
With the application of PSD2, the aim is to offer a better service, protection and development of the system for every consumer.
✓ Optimal compliance model in Europe
✓ Meets all PCI obligations with tokenization
✓ Approved by leading European regulators
Want to explore more?
Sign up for a Truust account or ask to see our platform in action.