Telephone Sales
Use Call POS to close more sales.
Stay ahead of the competition
Use the phone to close the sales and take advantage of our payment solutions.
We have designed an easy-to-use interface that minimizes learning time. You can integrate with any CRM via API and have control of all sales team sales. Make it easy to pay all your customers with a perfect and secure payment experience.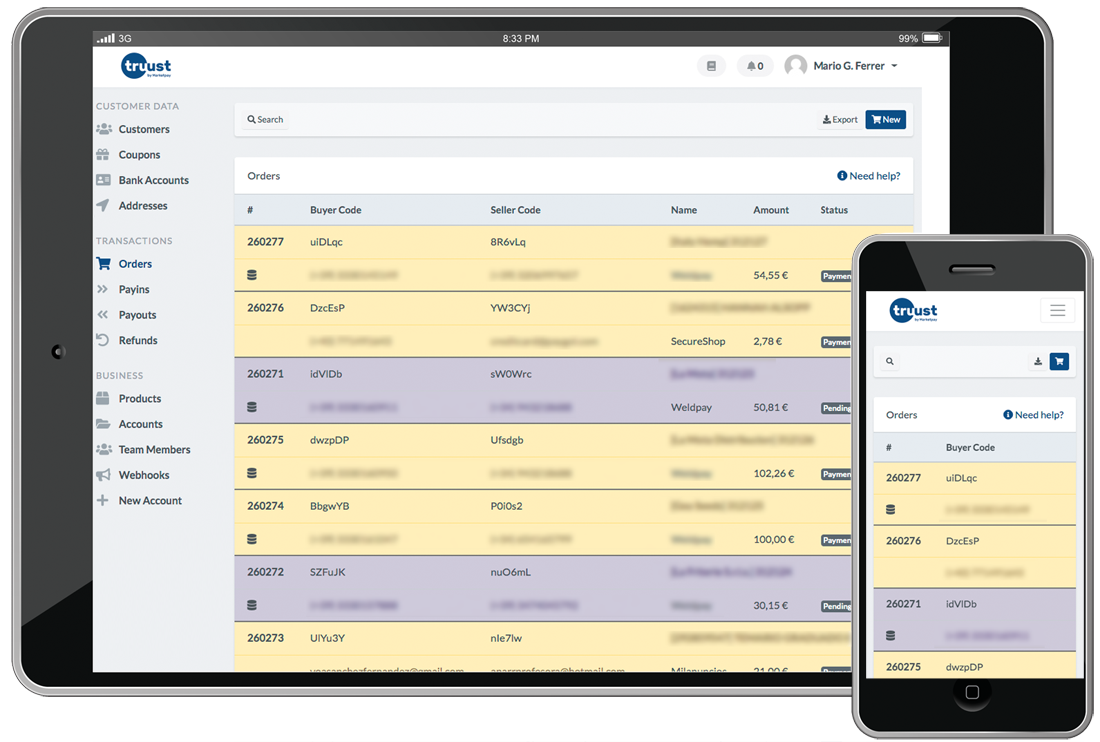 Upgrade your business
Integrating our payment links with additional accounting, customer support or email marketing software can provide an increase in company profits.
From call centre transactions to mobile phone and email payments, Truust offers a secure payment solution for your business. Do billing by phone while talking to the customer, in real-time.
Customized messages
You can easily customize the messages received by your client during and after the purchase. Define the confirmation data that you want your client to receive after the process. Share your payment links through any kind of communication software.
✓ over the phone;
✓ via SMS;
✓ By e-mail;
✓ WhatsApp, Telegram;
✓ Social Media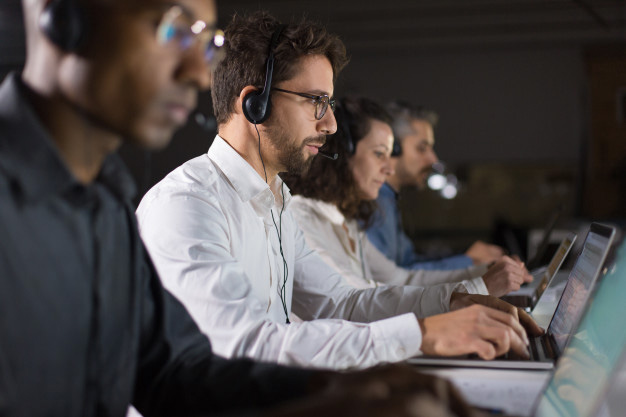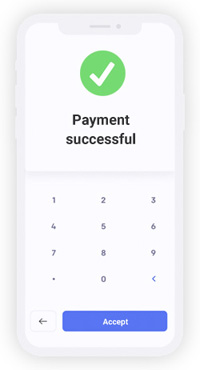 Fully compliant and PSD2
With the application of PSD2, the aim is to offer a better service, protection and development of the system for every consumer.
✓ Optimal compliance model in Europe
✓ Meets all PCI obligations with tokenization
✓ PCI DSS level 1 certification
✓ Approved by leading European regulators
Want to explore more?
Sign up for a Truust account or ask to see our platform in action.