Crowdfunding is a new type of financing to obtain the necessary funds for a project by selling an innovative product in advance. The action lasts until the time runs out or the target is reached.
Crowdfunding has become a popular way of financing IT and technology products and gives the community the opportunity to participate in new innovative projects.
Types of crowdfunding platforms
Today there are numerous crowdfunding platforms. Some of these specialise in very specific areas and niches. On the one hand, there are projects looking for financial support, on the other hand, there are people who want their products or enjoy supporting certain projects with micro-investments. They come together on crowdfunding platforms.
But crowdfunding is not limited to financial support for the development of new products or initiatives. Nowadays, you can have almost anything financed through such platforms. From your next high-end game to your new crypto project, to a stock or share in a particular company. If everything goes smoothly, crowdfunding will help you achieve your financing goal. You just have to choose a provider that best suits your business.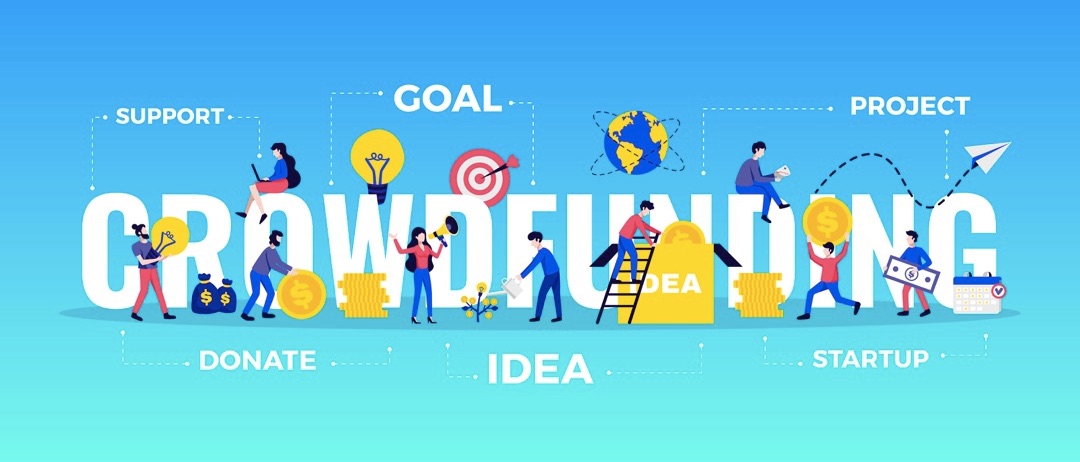 German platforms work better for those projects that mainly benefit people in Germany: e.g. local projects such as a new football field in your own city, non-profit projects such as the integration of refugees or beer start-ups. Potential donors who are interested in German projects tend to be offered a special selection on German portals. For project managers, it, therefore, makes sense to run two campaigns for one project, one on an international platform and one on a German one.
We show you the 5 best crowdfunding platforms on the German market.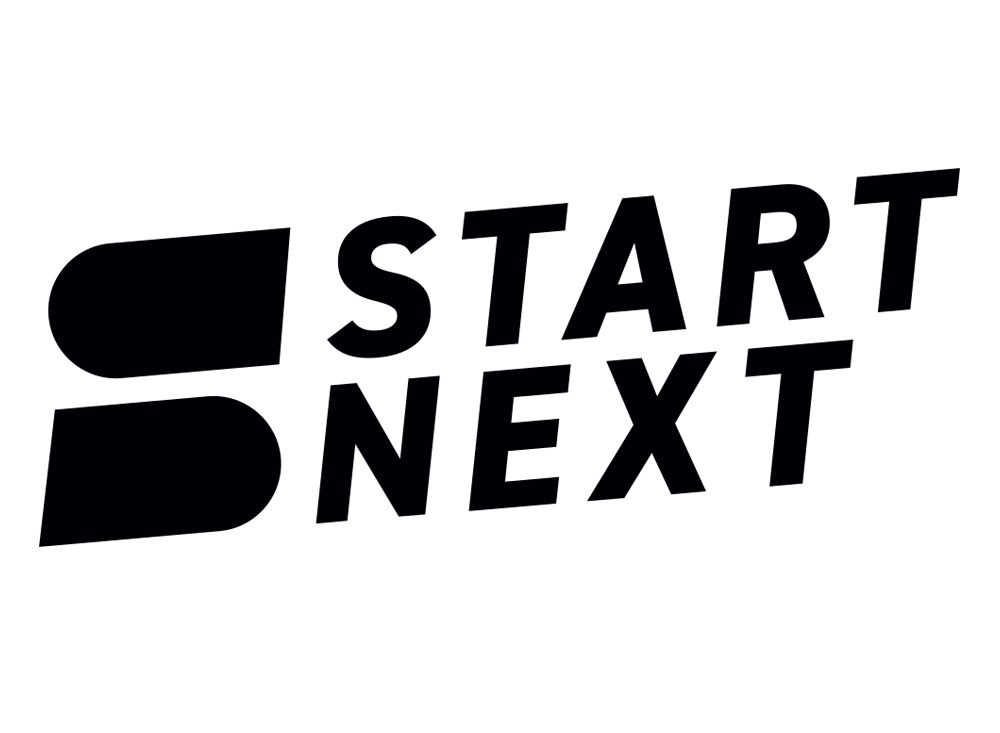 Startnext is the largest crowdfunding platform in the German-speaking world. It is located in Berlin and offers a fixed consultation hour and regular workshops for interested project starters.
They do not charge a fixed commission for a crowdfunding campaign but finance themselves through a voluntary commission from project starters and investors.
The platform offers artists, creative people, inventors or social entrepreneurs the opportunity to present their projects and to set up a campaign.

VisionBakery from Leipzig is the second largest German crowdfunding platform after Startnext. Since 2010, the VisionBakery team has been offering support in financing various crowdfunding projects. With a period of 55 days, projects can be created in which supporters can hand in their money via PayPal and bank transfer to realize the project.
If a project does not find enough supporters, project initiators and supporters will get their money back.
It is not specialized, but has its roots mainly in creative projects related to theatre, film and events and has its own section for social projects.
It is easy to find cities, and fans of regional projects will always find something to support here.

Seedmatch is the first platform for start-up crowdfunding with the most financing rounds in Germany. A very clear and well-prepared platform with solid performances.
At Seedmatch you have the opportunity to invest in seed investments in pre-selected start-up companies and with venture debt in young growth companies (also known as crowd investing or equity-based crowdfunding) from 250 Euro upwards and thus participate in the economic success of the young companies.

Steady is still a very young (founded in 2017) and comparatively small platform with almost 30,000 members, but is enjoying rapid growth and should be mentioned here because of its innovative concept.
Steady transfers Patreon's subscription model to the independent media landscape in Germany: members pay monthly to selected "publishers" and thus receive regular access to their content. Depending on the amount of the contributions made, donors are remunerated with additional access rights or the classic material or non-material rewards.
In addition to direct debit and credit cards, Steady also offers payment via PayPal. In return, Steady's fee – 10 percent on all payment transactions – is relatively high, even compared to the international platforms.

The crowdfunding platform 99 Funken was launched by the Sparkasse Bank and focuses on strengthening the regional economy and culture. It is a platform for organisations from the region of the participating savings banks. The project must have a clear goal with a result and should serve the common good.
Therefore, the platform mainly features associations or other public institutions that collect money for their ideas online. 99 Funken supports project starters with personal support.
The minimum target amount for a crowdfunding project is EUR 500. (Note: since 23.3.2020, the target sum may temporarily be at least EUR 250).
No matter what kind of project it is or what you want to achieve with your project or campaign: there is almost always a suitable crowdfunding website that specialises in this area. If this is not the case, the big providers still offer good possibilities to finance your project.
Due to a large number of providers and the enormous differences in costs and requirements, we recommend a thorough and extensive comparison of the providers that come into question for your project. This is the only way to find the best provider without losing a lot of income due to high fees.
Find your business motivation!