Your FAQ page is not just there to answer the most frequently asked questions about your business. This is only part of it.
How to approach the FAQs?
When you build a website, you probably think that your home page is the most important thing. But the best FAQ pages do a lot of the heavy work on your website.
They are one of the best ways to acquire new customers, close sales and save time by answering repetitive questions.
During the development of a website, besides taking special care of the home page, one of the most important pages is the FAQ. Its content is of vital importance in the conversion process and is a great way to acquire new customers, close the sale and save time by answering common questions.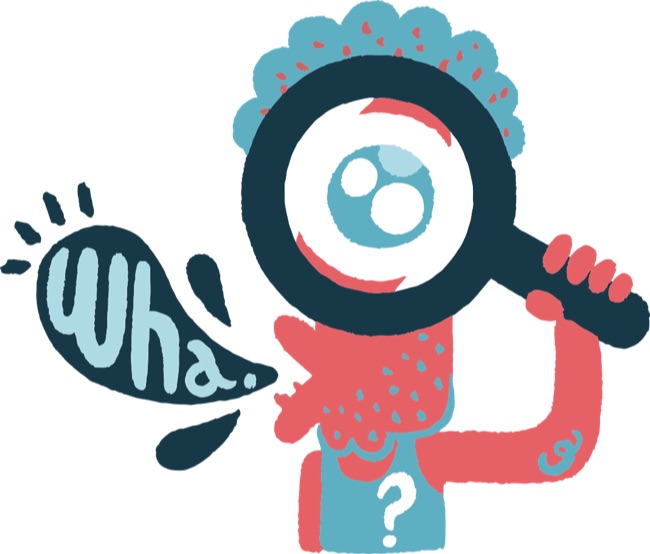 OUTLINE
What is a Frequently Asked Questions (FAQ page)?
How does your website benefit from a FAQ page?
How to write FAQs?
Summary and additional tips
What is a Frequently Asked Questions (FAQ page)?
The Frequently Asked Questions (FAQ) section is a part of your website that addresses the most common concerns, questions and objections that clients have.
It is different from your "About Us" page where you tell the longer story behind your brand. The FAQ section, however, deals with the details.
It's the right place to find answers to specific questions about your product or business operation.
Your FAQ page can also act as the first point of contact for customers looking for answers before they contact you directly with their questions.
At Truust, for example, we have a FAQ page that answers many questions that those who are initially considering payment solutions for their platform can use to help them learn more about the tools we offer.
An effective FAQ page:
Reflects the needs of your audience.
Covers a wide range of areas of intent (transactional, informational, location).
It is frequently updated based on new information.
Attracts new users to the website through problem solving.
Drives internal page views to other important pages.
Encourages the creation of blogs (and more in-depth content).
Shows experience, confidence and authority within your niche.
How does your website benefit from a FAQ section?
Created correctly, your FAQ page can be very useful for customers at different points in the buying process, whether they are considering making a purchase and want to understand how to obtain your product, or are regular customers who need to solve a problem.
It saves you time. If you spend a lot of time answering emails or questions on your social networks, a FAQ can be a real time saver. Customers already know that they should go to the FAQs for answers. It's intuitive.
It builds trust and shows you're receiving it. A well-written FAQ page shows you have experience. You know what customers are thinking and you already have an answer. It's a great way to increase the confidence and professionalism of your website.
It brings new traffic to your website and new customers. Google's goal is to provide answers to questions. If you put your text in a question and answer format, you're already doing half the work. More importantly, if you have a good answer to a question, you may appear in one of Google's answer boxes or feature snippets, which will give you a huge increase in traffic.
How to write FAQs?
The key for the FAQ to make sense is to ask the questions as the users ask them. Therefore, here are 3 practical tips to prevent badly asked questions from impeding the effectiveness of your FAQs.
1. Ask the questions in the first person
You have probably noticed that some of the best FAQ's have the questions written in the first person.
This is for a reason. To understand this, read these two questions and choose the one you find most appealing for your FAQ page:
"How can I integrate your payment solution into my platform?
"How can you integrate our payment solution into your platform?"
The two are the same, but if you put yourself in the user's shoes, it is very likely that you will prefer the first option and not the second.
The key is the format of the first question, since it coincides with the way the user really thinks about the question.
The second way of asking the question, however, seems to have been formulated by the writer of the site's documentation.
Therefore, when you write questions for inclusion in your FAQ, use formats such as:
How do I ____?
Can I ______?
What is my ____?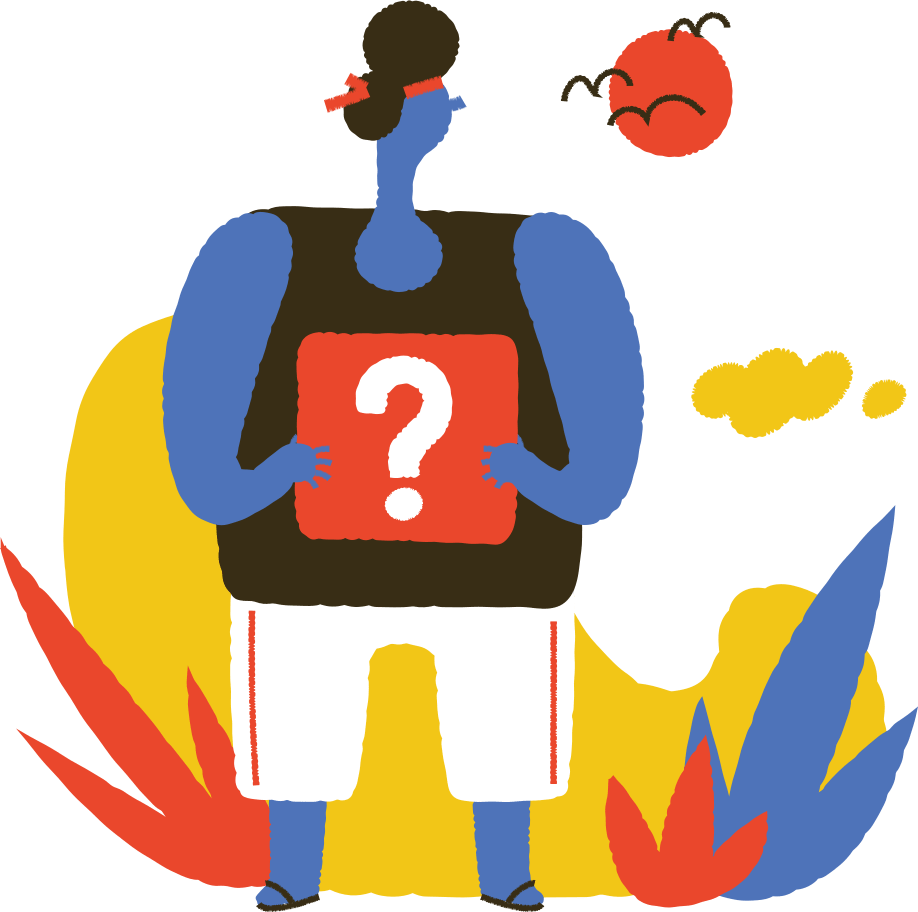 2. Start with an interrogative word
When users click on a link to the FAQ, they expect to see questions and answers. Because that's how the FAQs are supposed to be.
However, many sites do not use the question/answer format for their FAQs. Instead of questions and answers, their FAQs are full of statements (and answers to those statements!) or a mixture of questions and statements.
If you use phrases or tags instead of questions, your FAQs look a bit out of place.
Let's put an example.
Suppose you sell a payment software and your users repeatedly ask you if your product can be integrated into their platform.
Now, when you include this topic in your FAQs, ask a question like:
"Can I integrate your payment solution into my platform?
and not with a label like:
"Software integration on your platform."
For each common question you receive, use one of the following words to form the "FAQs":
What
How
Which
When
Where
Whom
Can
Why
3. Write as your users would do it
When technicalities sneak into the FAQs, you stop being clear. Very often, this type of more technical language requires users to rephrase the questions in their minds to find out what you are trying to say in your FAQs. As a result, the user experience is negatively affected.
Let's go back to the previous example of the payment solution. Let's assume that another common question you receive is whether users can split payments to different merchants. In technical terms, what you are really being asked is whether the software allows you to split a payin into different payouts.
But if you include this question in your FAQ, don't use these technical terms. Always choose the way users say it.
In this example, you could say, "Can I split a single payment between different merchants? Avoid: "Can I split a payin into different payouts?"
The easy part of applying this advice is that you already know the words and language your clients tend to ask questions. All you have to do is reflect this in the FAQs.
Therefore, the next time you add a question to your FAQs, choose words from support tickets or user queries.
Summary and additional tips
When you write questions for your FAQs, think like a user. Because only when you do so you will be able to connect with them. Otherwise, even your best FAQ content will fall on deaf ears.
Last but not least, take note of these basic tips to get the most out of your FAQ optimization:
Focus first on clear communication and then on the goal you are trying to achieve with each question in your FAQs. Are you addressing a concern about your purchase? Informing your audience about a part of your business model? Solving a common problem with your product? Focus on providing that in your answer and move on.
Use images or videos whenever they can complement your response. If this creates your brand, you can even give it a little personality to surprise your customers with a couple of "fun" questions and answers.
Think about what the next step would be for someone interested in a specific question and try to incorporate a link to the relevant page or content that will allow them to move forward on their journey as a customer. An opportunity that is often missed with many FAQ pages is to end your answer with a call to action that links to other pages to push visitors back to your funnel.
REFERENCES
https://blog.hubspot.com/service/faq-page
https://www.bigcommerce.com/ecommerce-answers/what-faq-page/
https://www.bluleadz.com/blog/the-benefits-of-faq-pages
Find your business motivation!