Our world is changing. This is nothing new or unusual. In a globalised and digitalised world, we are used to the fact that things can change very quickly. But while change today usually serves the purpose of economic or social progress, the pandemic crisis initially forces us to do the exact opposite – to stand still for a long time. No one was prepared for such a scenario, the pandemic caught everyone off guard.
Since the beginning of the pandemic, many brands rise above themselves and demonstrate a high degree of empathy, creativity and agility. And that is also necessary. After all, those who react quickly to the new circumstances now can create a decisive competitive advantage for the time afterwards.
'New Reality' for manufacturers
The consumer buying process has been greatly shortened. The closure of most shops and the shutting down of many advertising activities has considerably reduced the points of contact between companies and customers.
Digital assistants, delivery services or even subscription models are currently booming. This is a new reality that will probably not be able to be turned back completely after the crisis.
All manufacturers must prepare themselves for "new realities". The crisis can help to ensure that internal resistances that normally accompany a transformation are now eliminated. As an example, the digitalisation of the business model.
The question of brand identity is now more important than ever.
Do I fit into this world as a brand?
What is the purpose of the brand?
Now is the time to answer these questions.
Brand management

The pandemic crisis has the world firmly in its grip and poses major challenges for our society and our lives. Not only politics is currently driving on sight, but also the big brands. They are adapting to this exceptional situation in terms of content and production technology.
A state of emergency also sets in for marketing and brand management. Doing business as usual and running the same marketing and communication campaigns as usual seems out of place and inappropriate.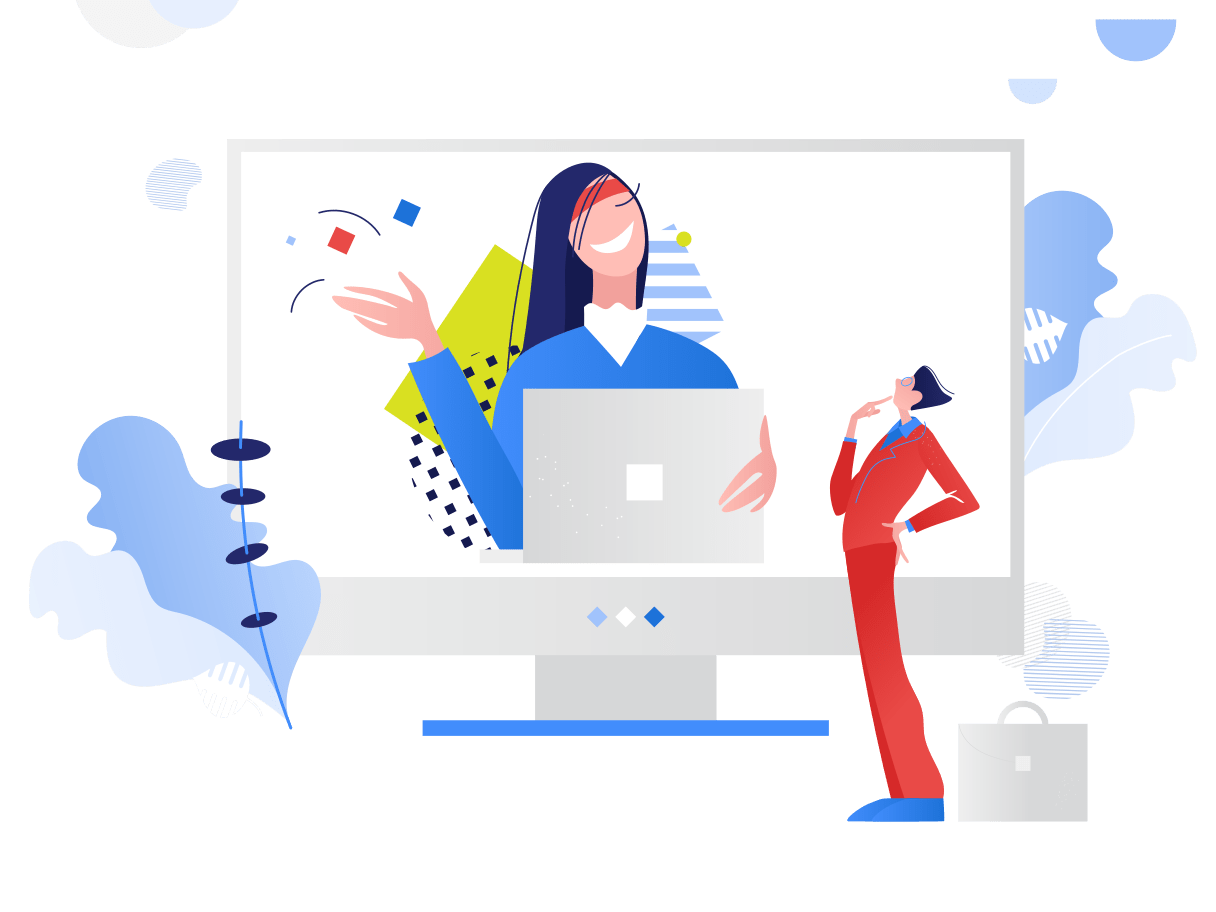 Companies are called upon to take a stand now and show attitude. What used to be a rather theoretical and not always substantial discussion about brand purpose is now becoming a concrete challenge.
Does the brand show that it can react appropriately to the crisis?
Is it capable in the acute crisis of switching from a purely self-interested pursuit of profit to the commitment to the common good that is now demanded and to show altruistic sides?
Advertising is no longer for products in the environment of a beautiful big advertising world, but with the topics of solidarity, sense of responsibility, social distancing and digital proximity in the home office.
How Brands Are Responding to Pandemic Crisis

Here are several examples of companies that are reacting to the crisis communicatively and intelligently.
1. Apple – Creativity Goes on

The tech giant Apple has long promoted creativity as one of its core values.
Its pandemic 'Creativity Goes on' campaign justifies this message perfectly.
It's a look at the many households around the world that continue to be creative, even when the world around them has come to a standstill. The situations show how people work, make music, photograph and draw at home by using iPhone, iPad, Mac and co.
The advertisement video not only shows how families and individuals use technology to stay connected and entertained but also gives a glimpse into the work of great content creators who entertain the masses in their own homes.
Between the creators you can find artists like the US entertainer Oprah Winfrey, the actress Lily James or DJ D-Nice.
2. Jack Daniel's – With Love, Jack

The very known bourbon brand Jack Daniel's showed how to virtually overcome social distance.
Alcohol brands such as Jack Daniel's, which has traditionally focused on bars and nightlife, are showing consumers new ways to enjoy their products from a social distance.
The campaign video shows real consumers enjoying virtual drinks as part of social events at home.
The spirit of the campaign is cheerful and happy, reflecting an optimistic mindset that aims to show how having a glass of Jack Daniel's bourbon can enhance the experience while friends and family play chess or table tennis, cook and network creatively in other ways via FaceTime, Skype and Co.
3. Volkswagen, H&M – "unselling" instead of "hard selling"

The well-known German car manufacturer Volkswagen has also been involved in various ways in the fight against the pandemic outbreak.
It donated 200,000 face masks to health workers in Germany. It then redesigned the Volkswagen logo to remind the public of the importance of social distancing. Later the VW Group took it a step further by launching the production of 3D printed face shelds for several medical centres in Spain.
In addition to Volswagen, other brands such as Porsche, Audi, Bentley and Bugatti have launched the same production in their factories.
Swedish fashion retailer H&M was one of the first companies to mobilise its supply chain to produce PPE masks for hospitals and health care workers. The action helped combat widespread shortages at the start of the pandemic crisis.
Immediately following this action of the H&M Group, many other major fashion brands and designers such as Nike, Burberry, Hugo Boss, Mango and co. followed it's example.
The brands showed that from now on, "unselling" instead of "hard selling" applies. Obviously with the right dose of PR work in the sense of 'Do good and talk about it'.
In the current crisis, brands can help consumers and society as a whole to counteract the feeling of destabilisation and convey the experience of self-efficiency.
4. Mercedes and Starbucks – an admirable way

The another German car manufacturer Mercedes, for example, has earned a lot of sympathy from people with its #StayAtHome campaign.
The car company wanted to show that the brand is equivalent with safety and that the best way to stay safe is to leave the car on the driveway. Through their video, Mercedes showed the appreciation to all those who make sure that vital services are not interrupted, as well as all those who help cope with the crisis by staying home.
The Starbucks coffee chain has also positioned itself well in the "Doing Good" segment with free coffee for health workers.
First responders and health workers was able to get a free cup of Starbucks coffee for a set period of time. The company said that this action was a response to the recent increase in pandemic cases and was intended to recognise the important efforts of first responders and health workers.
Each person identified as a pandemic worker was given a large iced coffee or hot coffee free of charge.
Conclusion
The pandemic has turned people's lives upside down. Companies now have the chance to provide brand-specific answers to changing desires and expectations.
The period of isolation presents people with many new challenges in their everyday lives. Brands can help people to cope better with the state of emergency and to feel their own self-assurance more strongly.
When Mercedes communicates with the hashtag #stayathome, the brand strengthens the sense of responsibility of the individual. When brands like Jack Daniel's create rituals in social sponsoring activities for singing together on the balcony, applauding for the helpers, planting for blossoming afterwards or regular Skype with the elderly, this strengthens solidarity and a sense of community.
Or when banks and financial service providers set up platforms where people can exchange new business ideas/survival strategies for "afterwards", it gives hope.
The brands that understand this now and offer empowerment, enabling and encouragement to customers in the pandemic crisis will have a head start afterwards.
Find your business motivation!