Consumers are looking for efficiency and the best possible customer experience – areas in which marketplaces are traditionally very strong. Also, the marketplace environment is now very diverse.
To stand out from your competitors and follow the market, it is important to understand the developments and to have all the cards in your hand on the different aspects of selling in marketplaces. Here are some marketplace trends that need to be explored to create new business opportunities:
1.  The rise of mobile marketplaces
Mobile marketplaces are very successful because they allow merchants of all sizes to sell on smartphones without having to develop their app. They also simplify the customer journey and give customers access to a wider range of products than is the case with pure retail apps, saving them time (and space on their smartphones!)
The number of app users is growing exponentially, and the consumers who use the apps are often the most valuable.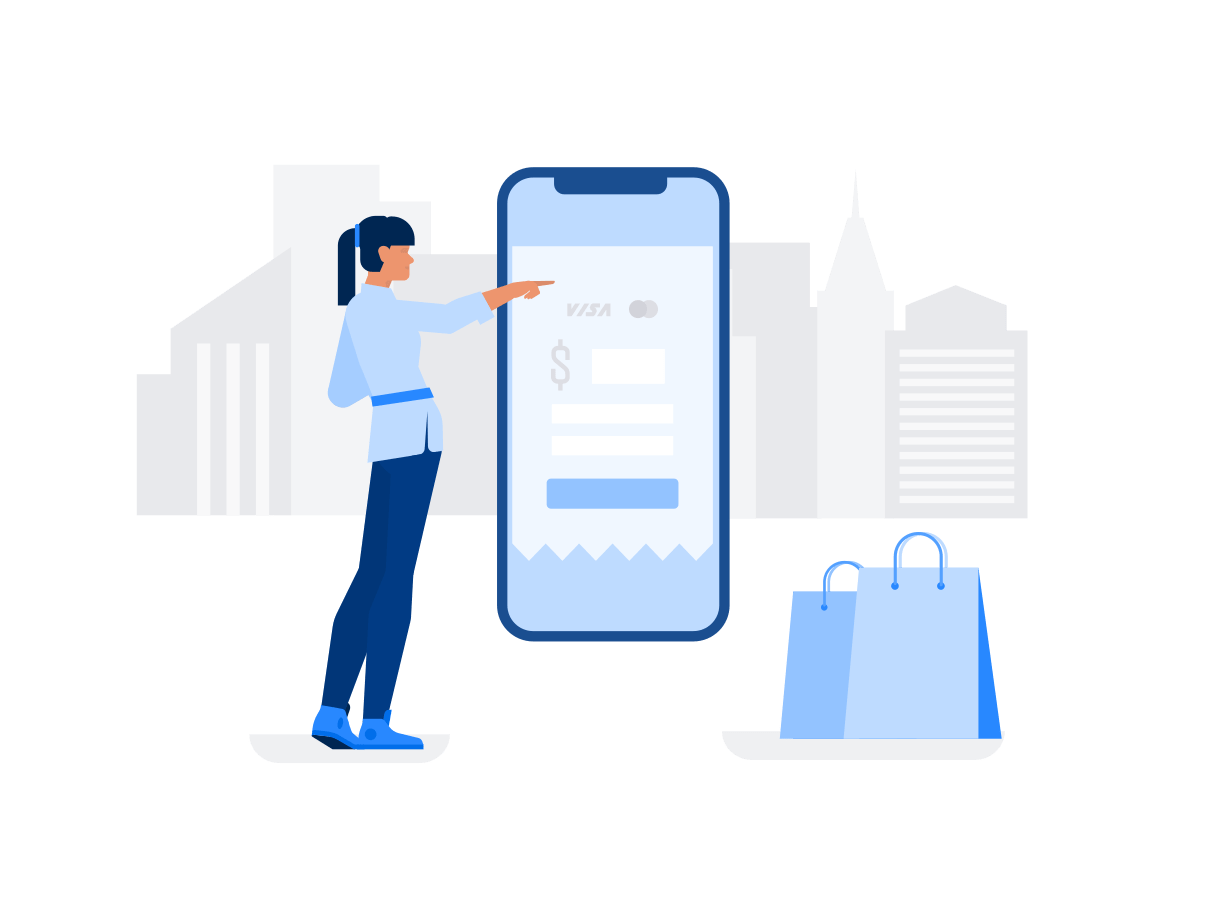 Alibaba, for example, recently announced that it makes more money with its "mobile customers" than with customers who do not use their smartphone to shop. These apps for retailers are completely changing the shopping experience and are becoming an important personal shopping tool for many consumers around the world. The good news is that 4 out of 5 global shoppers said they had already used a retailer's app, according to the latest UPS Pulse Online Shopper Report. Pure players who offer a buy app make 31% of their sales through this channel, while physical retailers have an average of 21% of their apps. This report also shows that mobile apps have higher conversion rates than traditional Web sites because they offer a better product search experience.
In the following, three trends can be observed which result from the changeover to the smartphone and which will certainly pave the way for many new marketplaces:
On mobile devices, marketplaces can collect new data in bulk to improve their recommendations and operational efficiency.
Mobile developers will have access to better APIs and SDKs to deliver additional functionality that will enhance customer loyalty, make operations easier or improve the customer experience.
Users expect smoother and more consistent mobile experiences, no matter how often they are used.
2. Progressive Web Apps continue to assert themselves
Progressive Web Apps (PWA) continue the idea of responsive web pages. They enrich the mobile pages with additional functions that were previously only offered by native apps. With a PWA, for example, customers can determine their location with the smartphone's GPS sensor for local services. Also, a marketplace can offer its mobile visitors a barcode scanner that uses the smartphone's camera for quick reordering.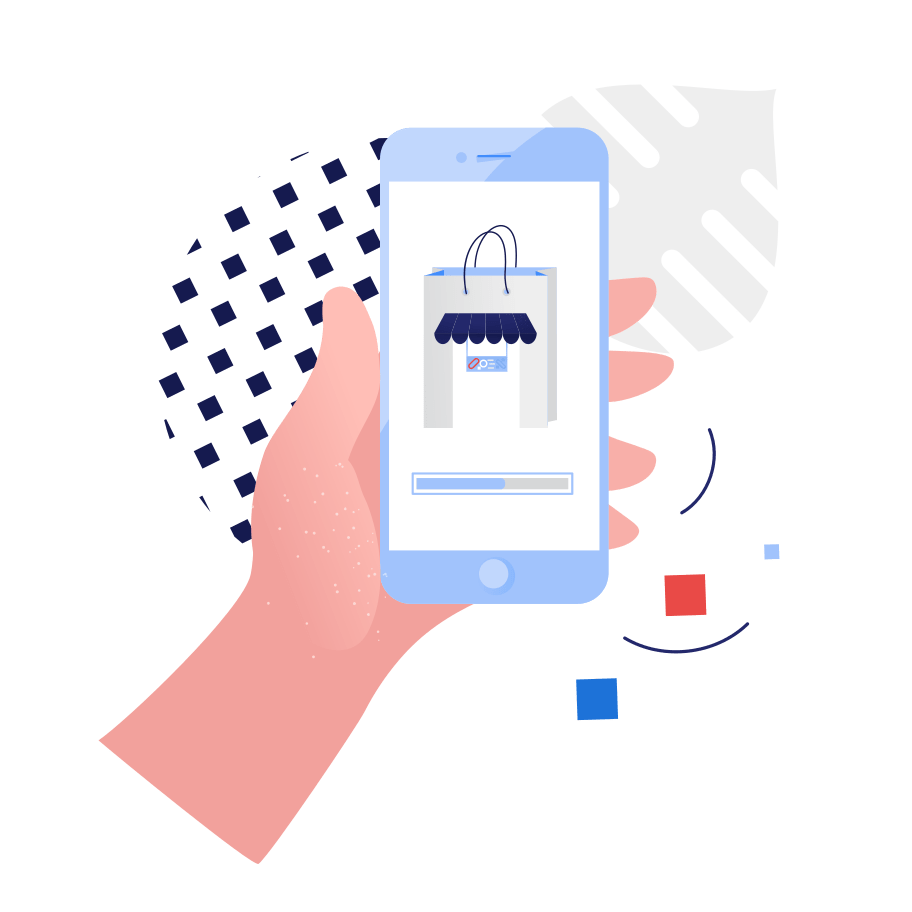 One of the many advantages of this is that apps no longer need to be developed for every operating system. The starting point is the responsive website, which is only extended by the desired extras of a progressive web app.
3. Content is written by robots (not recommended)
DANGEROUS!!!
If you offer many products in many variations, it is difficult to write sales-boosting texts for each variation and category. Meanwhile, text robots are also providing easily readable and search engine relevant descriptions. A prerequisite for this is structured data, for example, datasheets, attributes and similar. Text robots can use this data to create texts for each product.
Two different approaches have emerged: Natural Language Generation and Template-based text generation, in which gap texts and sentence patterns are used. In both cases, the marketplace has to do some preliminary work, namely, teach the robot the basics such as the desired language style and choice of words or create templates.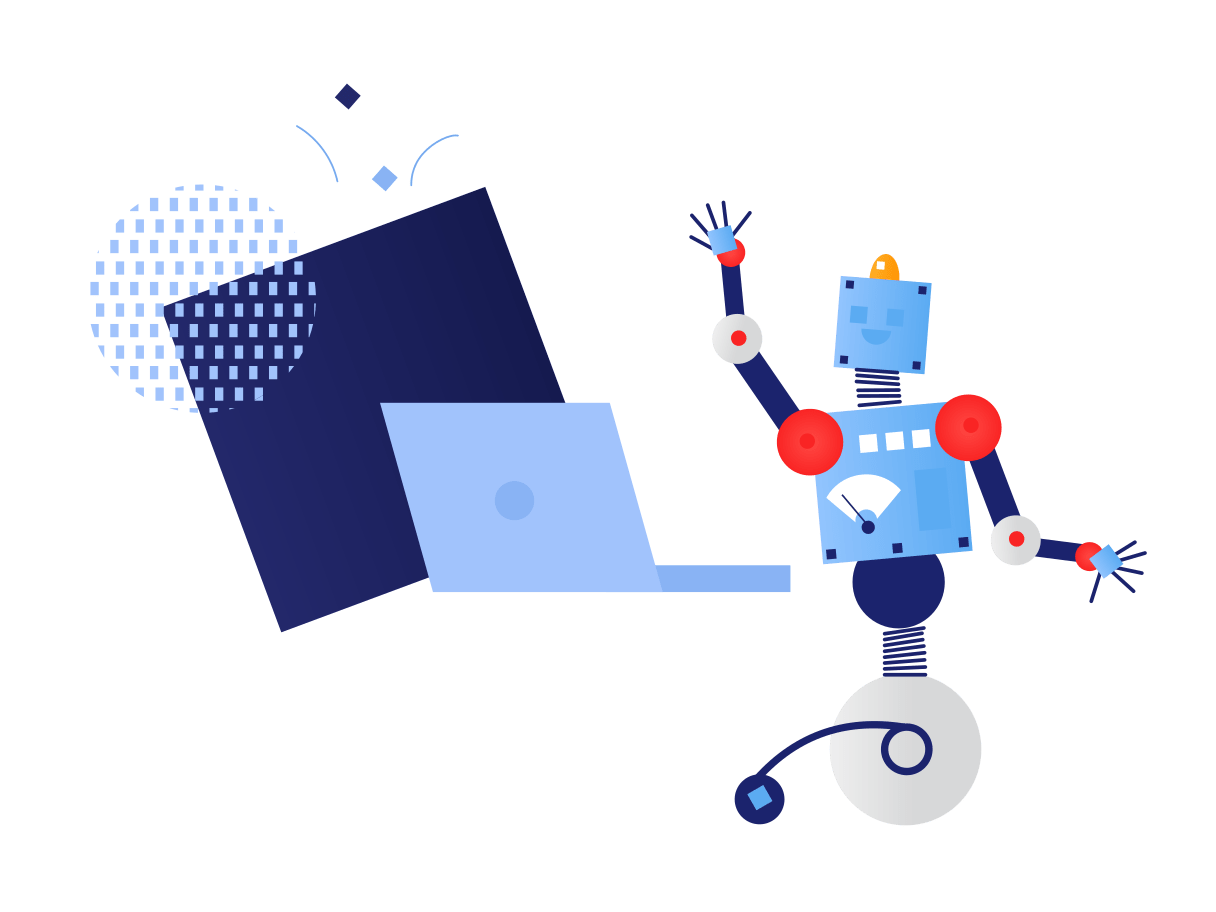 Unlike a robot, real people can discover the target audience, research keywords to make sure they point to the appropriate terms and understand (and sometimes generate) the tone of voice. We need to be sure that we are writing the way that other people want to read. Writing is the analysis and interpretation of this information for effective message delivery.
4. The new development of B2B marketplaces
Frost & Sullivan estimates that the B2B e-commerce market will reach $6,7 trillion worldwide by the end of 2020. And according to Forrester, B2B e-commerce is expected to exceed $1,8 trillion in the US market by 2023.
As with B2C, the growth of B2B e-commerce is already being driven by marketplaces that bring new visibility, fluidity and liquidity. Many e-commerce platforms have adapted to this market and offer services that meet the specific needs of professionals, such as SAP Hybris, Magento 2 B2B, Intershop, OroCommerce, Insite Software or IBM.
B2B marketplaces offer the same opportunities as traditional B2C marketplaces, while at the same time adapting to the business environment:
Buyers can view the certification of suppliers.
Pages dealing with company information are available.
It is possible to open accounts for several users.
The prices displayed to take into account the specifics of B2B.
A credit line service is available.
Companies can create offers.
Some modules facilitate integration with the company's information system.
Traders benefit from a tax exemption program
Etc.
5. Google's Shopping Actions program
After its launch in the USA, Google is bringing its Shopping Actions program to Europe. With this program, buyers will be able to buy a product directly from Google's search results lists.
The second country to launch Shopping Actions is France: Launched in France in March 2019, Google's Shopping Actions service is designed to make the customer experience easier and better by enabling consumers to make purchases directly on Google, including the Google Shopping tab on their smartphone and desktop and in the Google Assistant.
Shopping Actions creates a seamless shopping experience by using a shared list, a single shopping cart independent of the Google platform, and instant payment when payment information is stored. If the test country France is successful, many other European countries can be expected to follow.
Shopping Actions can be seen as Google's answer to Amazon and will bring more competition to the marketplace.
What else is trendy on the market?
There are other developments to consider:
Artificial intelligence and machine learning to improve trust and customer experience.
The growth of services around online marketplaces that improve the buyer and seller experience.
Narrow and local markets.
Image and voice search for products and services.
Online businesses like marketplaces will blossom significantly in 2021 and will shape the way we buy and sell in the future.
Find your business motivation!