Who pays escrow fees?
Fees for transactions
There is no specific rule about who pays the costs of a transaction in an escrow account, the platform where the transaction is generated has the total freedom to design the payment flow that best suits your business and also decide what costs each party assumes.
There are business models such as the sale of travel tickets or the sale of event tickets that are input to the buyer.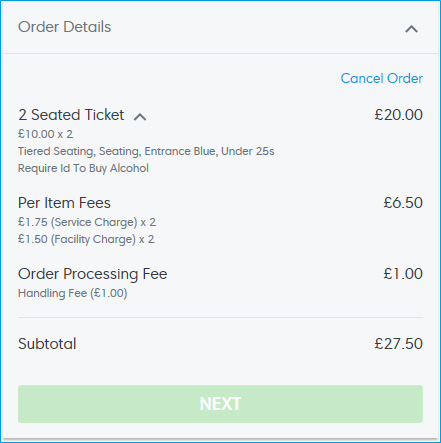 Frequently Asked Questions
Empieza con Truust hoy mismo
Únete a otros negocios de éxito que ya usan Truust