Many people think of Twitter as a way to keep up with current events, express themselves with witty tweets or follow their favorite friends and celebrities. But Twitter can also be a way to make money, even if you don't own a business and don't work in Social Networks.
Before you start making money on Twitter, it's a good idea to think about your brand, what you want to sell and what kind of followers you are interested in. If you don't already have a large number of users who trust you, you probably want to lay the groundwork before you start selling things, whether it's items you make yourself or products you're paid for.
Twitter can be a key part of any marketing campaign in a business. However, it is not necessary to have a blog to make money through Twitter or to be able to accept payments from your customers or potential buyers.
There are several ways to do this through this social network by selling your own products or services.
Twitter is a very powerful platform by itself, not only can it act as a great channel to market your products, but also to take advantage of the fan base you may have created around your account and take advantage of it to make money, for example, if you have managed to accumulate a large number of followers interested in your sector you can tweet paid links for specific products or simply do it for proven messages when someone is interested and asks where to buy it, this way you offer your followers a complete service without them having to go to another website and start an independent buying process.
Digitization is playing an important role in the transformation of today's economy. This change has created a need for simple and uncomplicated digital payment methods for businesses of all sizes and nature.
Small merchants, entrepreneurs, home-based businesses, etc. that accept cash payments and do not have a website or online store, must be able to collect and manage online payments as easily as any other online business.
However, most of them do not have the technical knowledge to create a whole payment platform and develop it specifically for their business.
Luckily, truust provides that simplicity factor, with no developer resources or investment in a payment infrastructure. Any user with a truust account can quickly generate any payment link.
Unlike a normal link, a payment link is a payment request via a securely generated url that customers can click on to make instant online payments.
In order to generate a purchase link for any product or service, please follow these steps.
1. Click on "Products" in the menu on the left.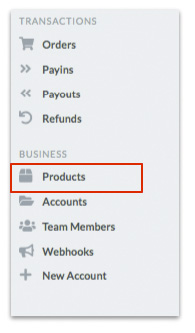 2. Once on the page, click on the "New" button at the top right of the page.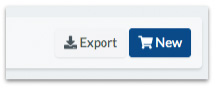 3. Fill in the fields to create a Product.
Name: write the name of the product. It will be the name that will appear on the payment screen, make sure that it is recognizable by users (for example, "Nikon camera lot").
Account: select the account you wish to make the transaction with.
Amount: specify in this field the amount of money you are requesting for the order (e.g. 500 Euro).
Currency: indicates the currency in which the transaction is made (we only operate in SEPA zone – euro currency).
Description: add a short description of the product (i.e. "Nikon reflex camera with 18-55mm VR lens").
Image: attach an image for the product (i.e. the image of the camera model you are selling)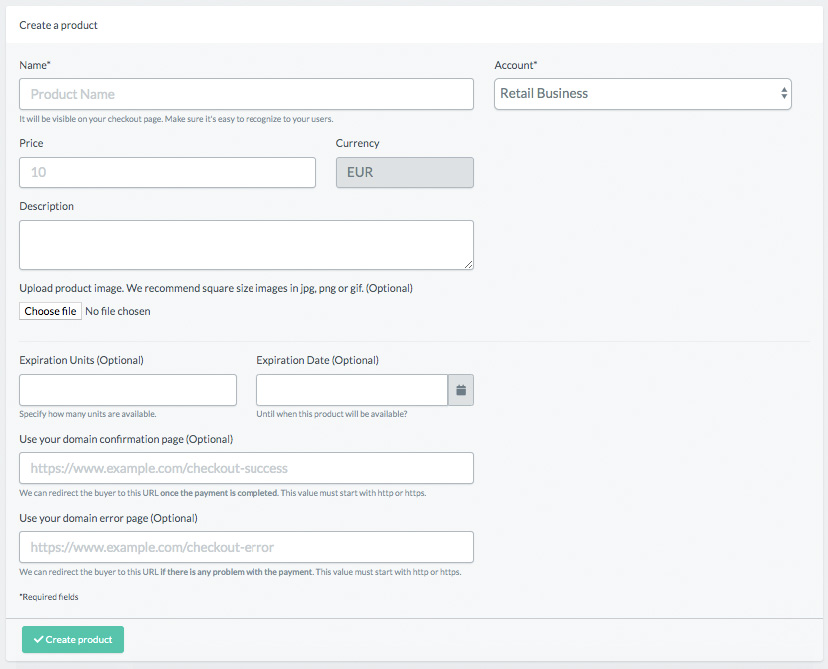 NOTE:
When should I create a package instead of an order?

If you do not know the buyer or seller of the transaction you should create a product. Orders can only be created when we can identify the seller and the buyer.
4. Once you have completed the required fields, click on "Additional Settings" at the bottom right of the screen. A menu will appear with additional options related to the product.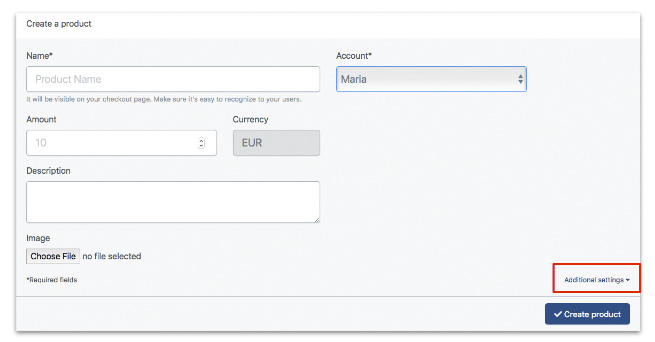 5. Complete the information to create the Product.
Buyer Confirmation URL: Page to which we will redirect the buyer once the payment is complete. Web addresses must begin with http or https.
Buyer Error URL: Page where we will redirect the buyer if there is a problem with the payment. Web addresses must begin with http or https.
Expiration Units: the maximum number of orders left in the package. This is the limit of orders in the package.
Expiration Date: date until which the package will be available. This is the deadline for the package.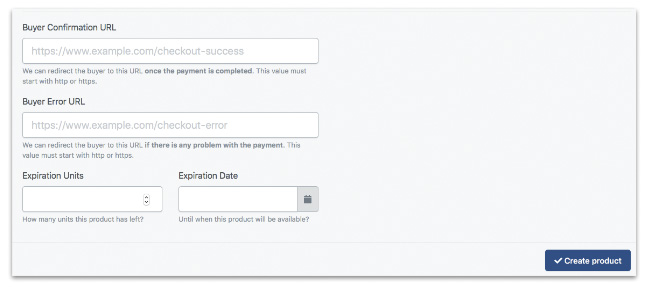 Once you have completed all the information, click on the "Create product" button.
When you click on "Create product", a screen will appear with the Product data.
Buyer Link: which we will send to the buyer, who will make payment or delivery.
Share on: option to share the payment link via SMS, Facebook, WhatsApp and Pinterest.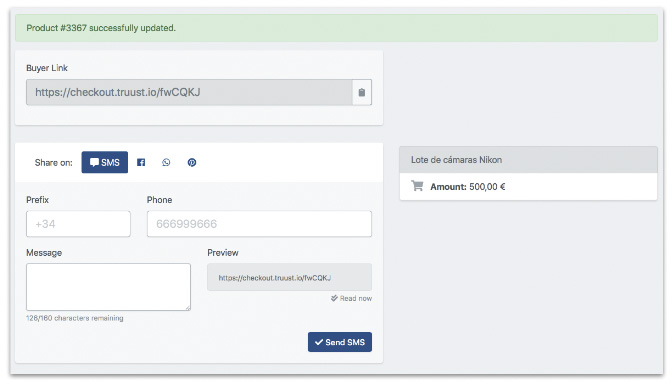 Take a look at the payment links section of this guide to find out everything you need.