We already were writing about sharing economy sustainability & its business models, explaining what is the sharing economy and mentioning flight-sharing.
But what about car-sharing?
Car sharing has been around since the 1970s and is becoming increasingly popular.
In this article, we explain exactly what car-sharing economy is and all its benefits.
What is behind the term car sharing?
Car sharing means nothing other than "sharing a car" and that is exactly what happens with car sharing: people share cars. Especially in big cities, many things are easy to reach on foot or quickly by public transport. For many people, it is hardly worth owning a car that sits in the garage most of the time.
However, there are always occasions when a car is advantageous – and that's where the car-sharing providers come in.
There are many different car-sharing models, but the principle is always the same: you join a car-sharing club as a member and are then allowed to borrow a car whenever you need one.
The practical thing is that you always use the car you need at the time. If you only want to do something for a short time and only need a small vehicle, you can get one just as easily as a large car for furniture shopping or moving house.
As a rule, the vehicles are distributed at different, easily accessible locations in the city, so that you can quickly find a car near you.
How car sharing works?
With the larger car-sharing companies, you usually receive a chip card as a member. As soon as you have reserved a car, the card is activated for this vehicle.
Keypoints of the car-sharing system:
Members can easily find out which cars are currently available via a smartphone app or on the computer via the provider's website. The respective location of the cars is also displayed there.
Once a person has booked the right car, he/she can go to the relevant location and open the vehicle using the chip card. A person will usually find the car key in the vehicle itself.
Some car-sharing companies have fixed locations where the cars are parked or collected. However, many of the locations are flexible and therefore more or less scattered throughout the city.
What car-sharing business models exist?
A distinction is made between station-based and station-independent providers: With station-based models such Cambio (Germany, Belgium), Co-Wheels (United Kingdom), Greenwheels (The Netherlands), the vehicles must be picked up and dropped off at central stations such as train stations or airports at the end of the booked period.
In contrast, with station-independent free-float providers such as Car2Go (Germany, Netherlands), the vehicles may be parked in any parking space in the city area and used with a customer card without a reservation. Searching for and booking vehicles works flexibly via app or website but is also generally more expensive than with other providers.
Other alternatives include peer-to-peer car sharing, in which private individuals share their vehicles, and ridesharing or classic carpooling (BlaBlaCar).
Share a car and save costs
As a rule, you pay a membership fee and a deposit when you join the car-sharing company.
The conditions for membership with the respective car-sharing companies are of course different. Often, however, different tariffs are offered where you pay a low monthly or annual fee.
For example, members who need a vehicle more often pay a slightly higher monthly fee and a significantly lower price per kilometre driven. Occasional drivers, on the other hand, often do not take out a tariff at all and pay a slightly higher flat rate per kilometre.
Apart from special tariff offers, with most car-sharing companies you pay for the time you have the car and per kilometre driven.
This means that car sharing is often cheaper than maintaining your own car, especially in big cities and especially for occasional drivers. If you drive no more than 5,000 kilometres a year with your car, car sharing would probably already be worthwhile.
Benefits of car-sharing
The car-sharing system helps to reduce the number of cars in the city. That fewer cars help us because they provide more space in cities and less parking and congestion, and also because the energy consumption and emissions in their production are eliminated.
Car sharing has also other two particularly great benefits. Firstly, it serves users who do not own a car, as this would not be worthwhile. For example, those who live very centrally in a large city will only have more problems if they have their own car.
Finding a parking space is hardly possible or only possible by paying high rental prices. Moreover, most desired destinations can be reached by bus or train. However, if a car is ever needed, you are not dependent on an expensive taxi.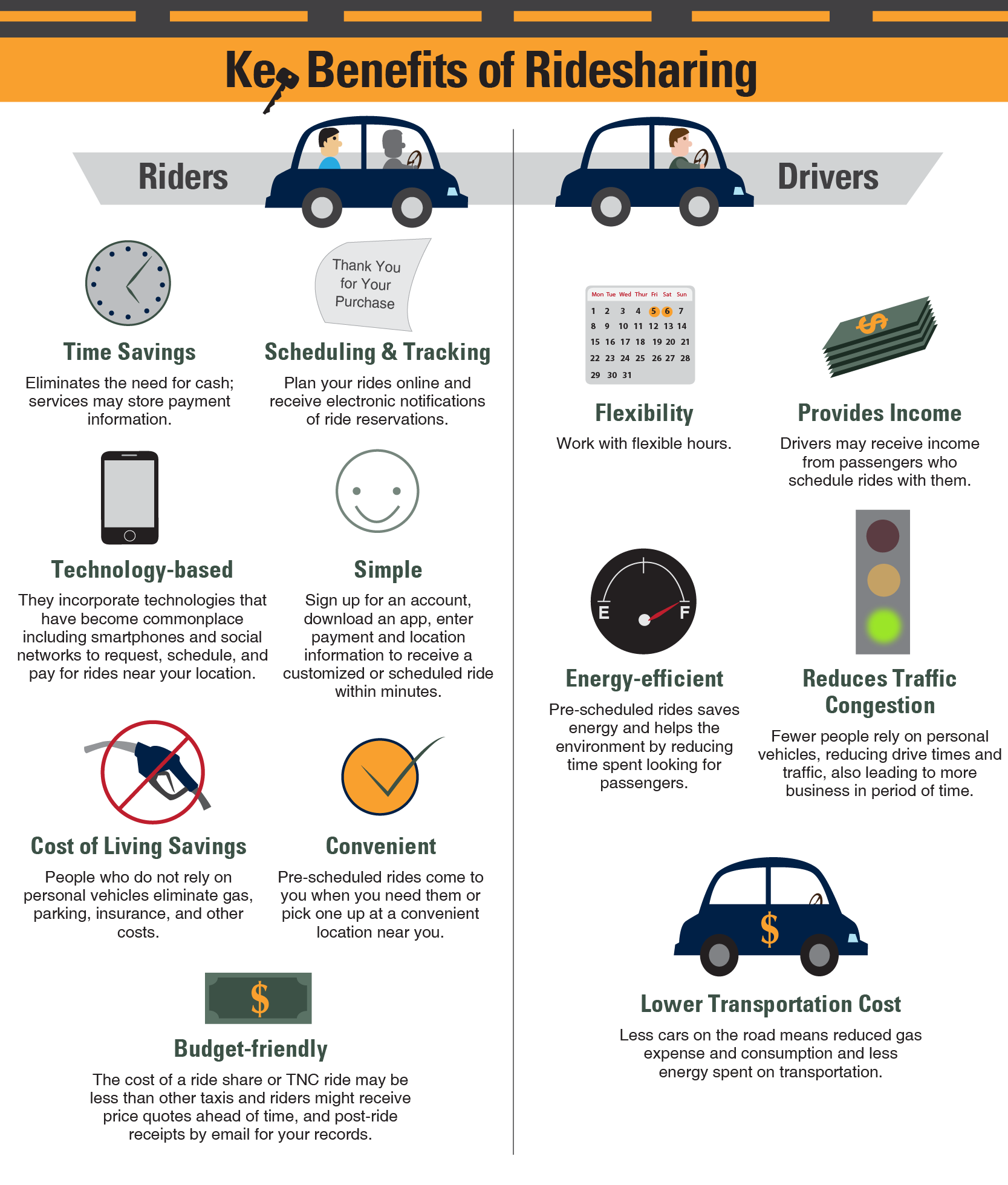 Car sharing is also suitable for users whose own car is being repaired. Repairs can take a long time and may be delayed if costs increase. For example, if you opt for BMW used parts instead of original parts, you can expect lower costs, but delivery will still take time.
If you do not need your own car every day during this period, you should not hire a car. This will incur higher costs than using a carsharing van.
You will be particularly pleased to hear that there is no sacrifice in car-sharing for real car enthusiasts. If you want to drive a BMW or Mercedes, you can do that too. The right car model is available for every desire.
Find your business motivation!